2021 Vehicles with Top Safety Ratings
Safety, just like fuel economy, is the most important thing we all look for when we are shopping for a car. The challenge is finding cars with top safety ratings.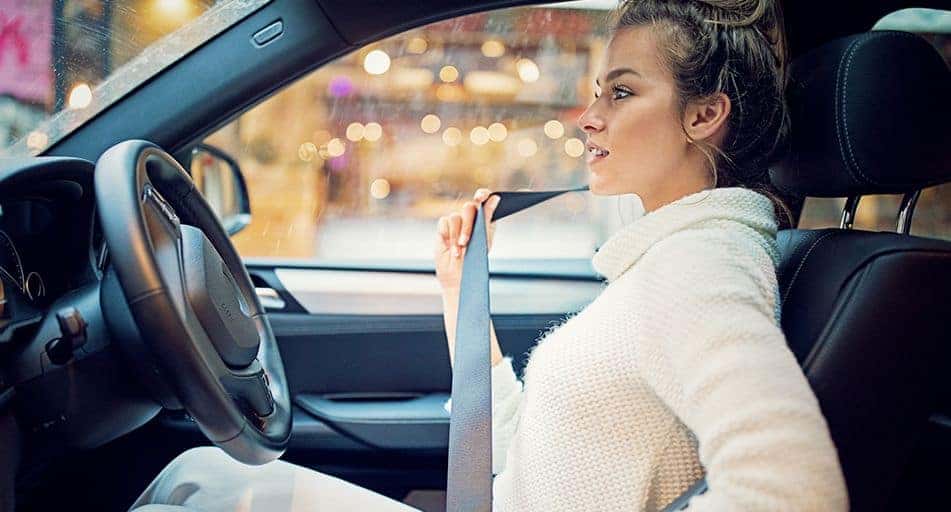 The insurance industry that finances The Insurance Institute for Highway Safety (IIHS) coordinates crash tests. These tests include a small-overlap front on the driver's side, moderate-overlap on the side and front, strength on the roof, small-overlap test on the passenger's side, and head restraints.
The IIHS Top Safety Pick+ is the highest award. Only vehicles that gain Good or Acceptable ratings in all six of those tests get an Advanced or Superior rating for a crash-prevention system and a Good rating for headlights.
Based on IIHS's analysis of safe vehicles in the US market, we've chosen eight that won the IIHS's Top Safety Pick+ award for 2021.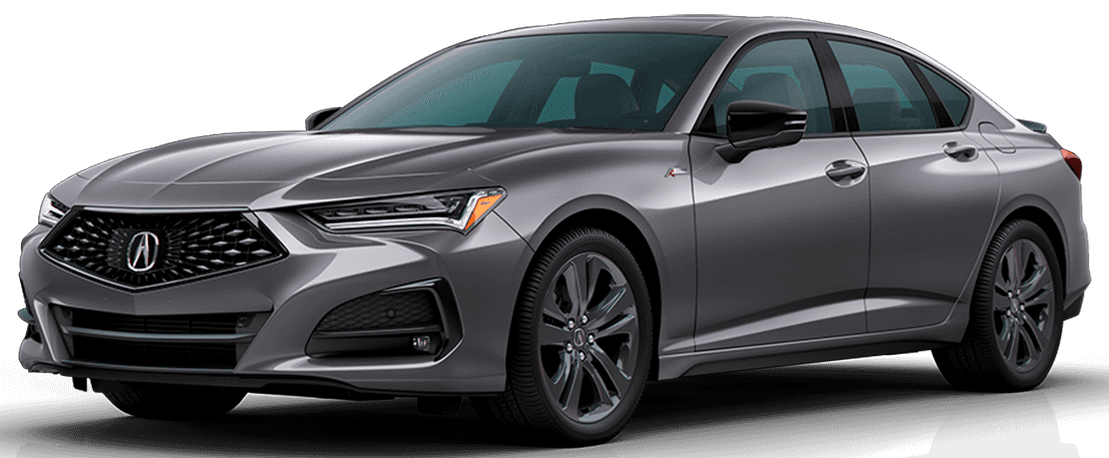 Unlike previous models, the 2021 Acura TLX made it to the list of 19 cars in the IIHS Top Safety Pick+. The Acura TLX showed Good and Superior marks throughout the IIHS safety results test.
During the vehicle-to-pedestrian front crash prevention testing, the TLX evaded the crossing child, adult, and a parallel adult at 25-mph. The TLX slowed down by 31 mph in 2.2 seconds before hitting the test dummy for the 37-mph parallel adult test, which ultimately counts for Good scores.
As for LED lighting, the IIHS testing revealed that the low-beam front light was not too bright for oncoming traffic, while the high-beam helped boost results during driving.
Every TLX trim comes with driver-assistant automation such as alert on forward-crash plus automated emergency braking, warning on lane-departure, and a feature that allows drivers to stay on the lane-keeping, blind-spot scanning, as well as rear cross-traffic alert. It also comes with traffic sign identification and a detector that will inform you if it senses you driving distracted.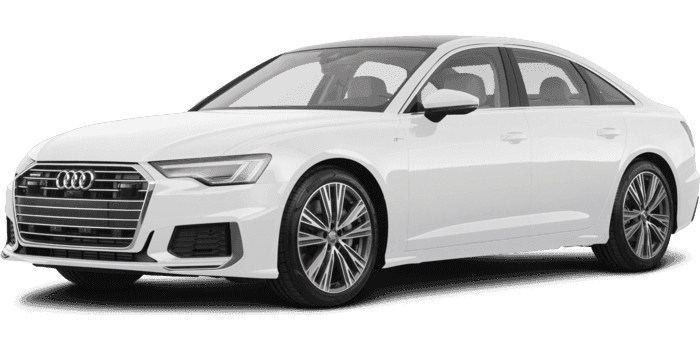 The comfortable driving offered by the 2021 Audi A6 has put it on the top safety pick because of its sleek powertrain and high-tech cabin. Since its LED headlights are not as powerful, the A6 premium did receive an acceptable rating overall.
With a strength-weight ratio of 5.39, the A6 had an exceptional score on the roof strength testing when the IIHS put 22,702 pounds to the roof to get it to crush the regular five inches.
The driver-assistant features include an automatic emergency braking system, alert on lane-departure, with available flexible driving control as well as a system that allows drivers to check for traffic when exiting the vehicle.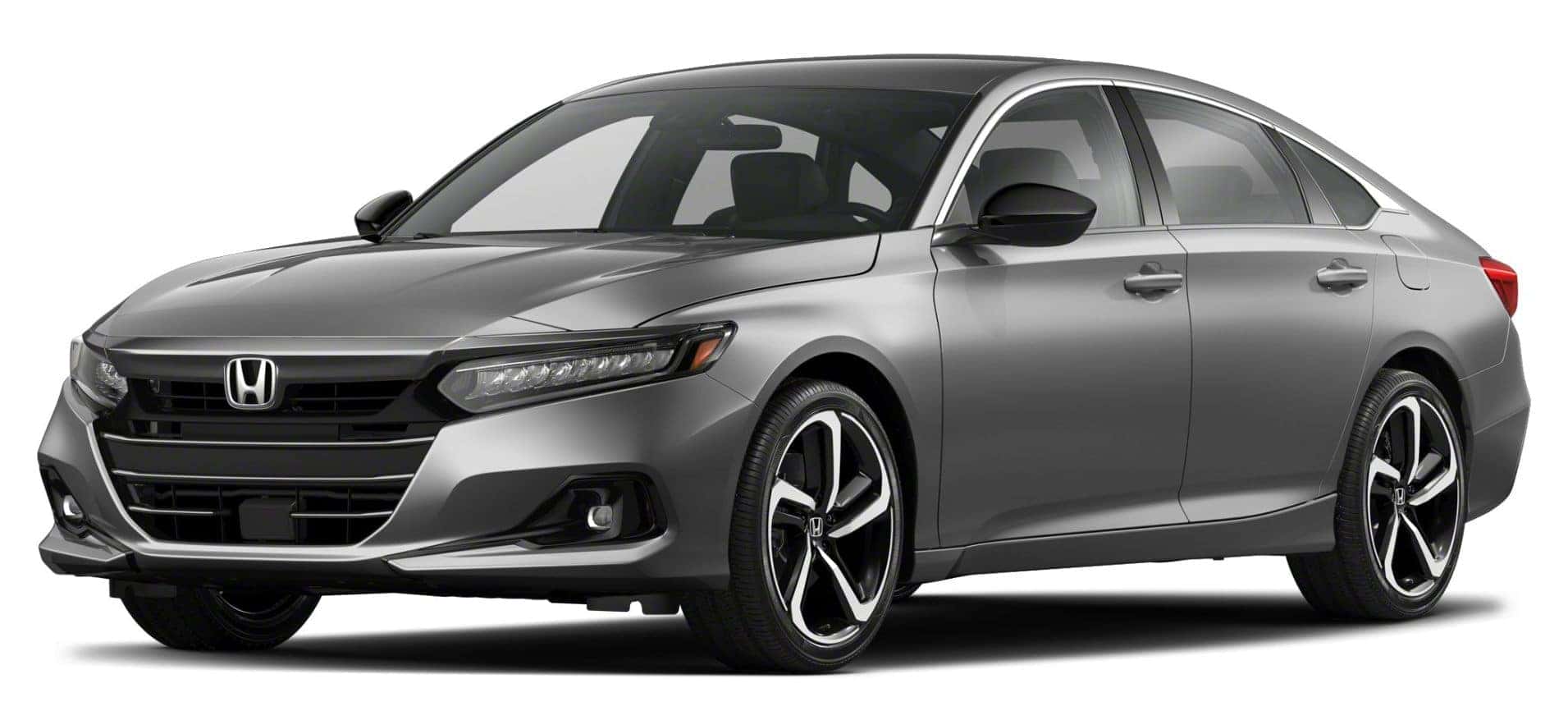 The Honda Accord is the only trim that had gained numerous ten Best awards. It has won 35 times, from 1983 to 2021. Selling almost 200,000 pieces, it emerges as the best-selling sedans in the U.S.
The Accord received top marks when IIHS carried out crash tests as well avoidance tests. Its easily accessible latch positions gave it a Good+ rating on its child seat anchors.
The Accord LX plus the Hybrid model's high-beam use a halogen reflector which gave it an Acceptable headlight rating. Its standard emergency braking system did well in all tests. The Accord's performance was exceptional in the crash testing, with a drop to 1 mph from 37mph in 2.3 seconds before hitting the test dummy.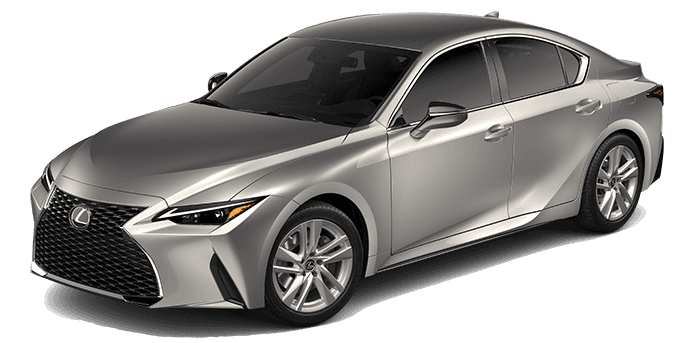 The 2021 Lexus IS has gained a huge modification when it comes to safety. The standard headlights on the base IS300 received a higher rating than the IS300, which comes with the $1295 Premium Triple-Beam LED projector headlights. Another update for 2021 models boosted the detection of an obstacle in low-lighting situations.
Each IS features adaptive driving control, automated emergency braking, and lane-departure warning with lane-keeping assist.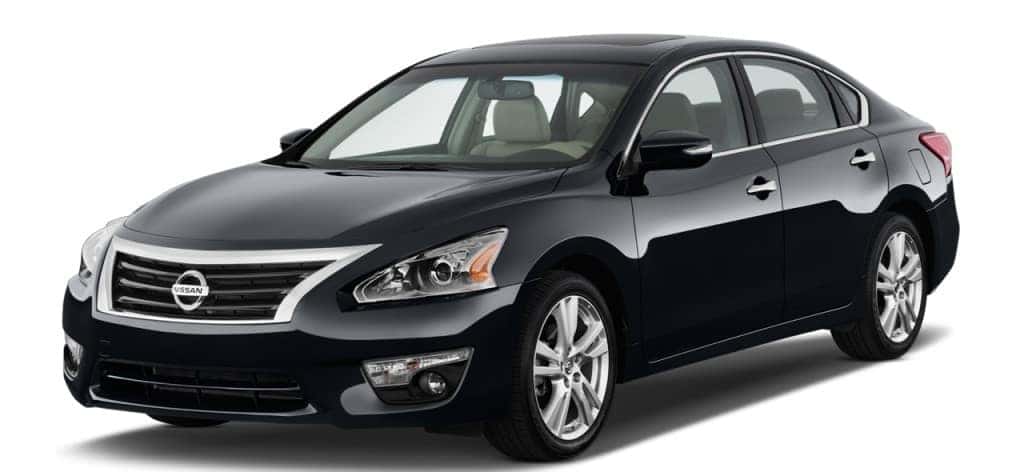 The 2021 Altima has newer updates like more streamlined headlights, 19-inch wheels, and a technology package to improve driver safety. The Altima scored an Acceptable rating for inadequate visibility on curves for its LED headlights projectors for low- and high-beam.
All trims feature automatic emergency braking, high-beam assist, pedestrian detection as well as forward crash alert. All models above the base S trim receive an alert on rear cross-traffic, blind-spot notification, as well as back automatic braking standard.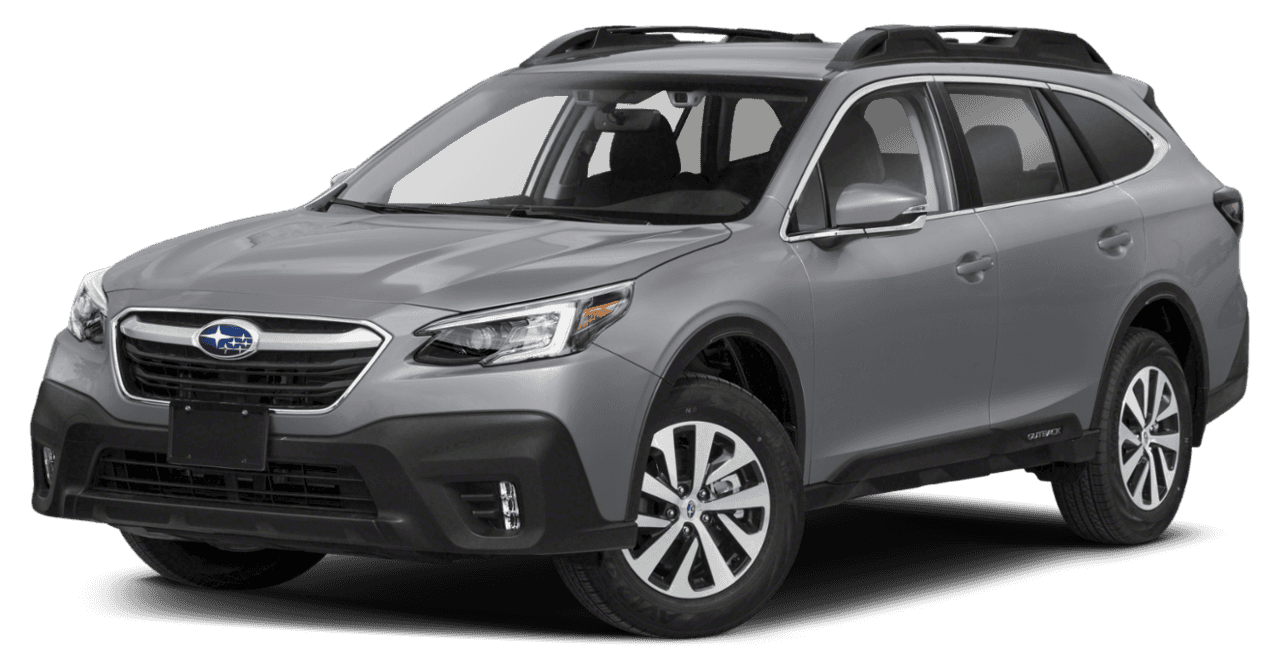 The Subaru Outback sold over 153,000 pieces last year, indicating that many people gravitate towards this wagon. Some of the safety features on this wagon include flexible headlights that turn while steering for curves, dynamic cruise control, lane-keeping assist, and Subaru EyeSight Driver Assist.
It also comes with an alert seatbelt system for second-row seats. The Outback received a Good and Superior rating in all the six crash tests and crash prevention tests.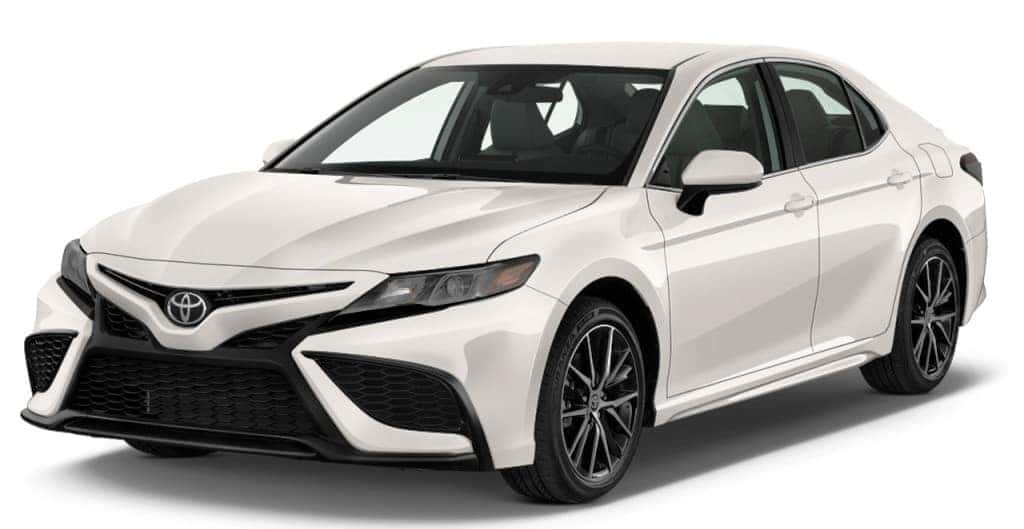 Since its inception, the Toyota Camry, almost clocking 40 years, is the most popular vehicle on sale in America for 19 years in a row. Each model of the Camry features driver assistance features such as dynamic cruise control, automatic high beams, froward-crash alert with automated emergency braking, and lane-keeping assist.
IIHS ranks the Hybrid XLE as the safest Camry outfitted with the $4665 Navigation Upgrade Package. During testing, the adaptive headlights earned a Good rating. The common LED projectors for other trim levels gained an Acceptable rating.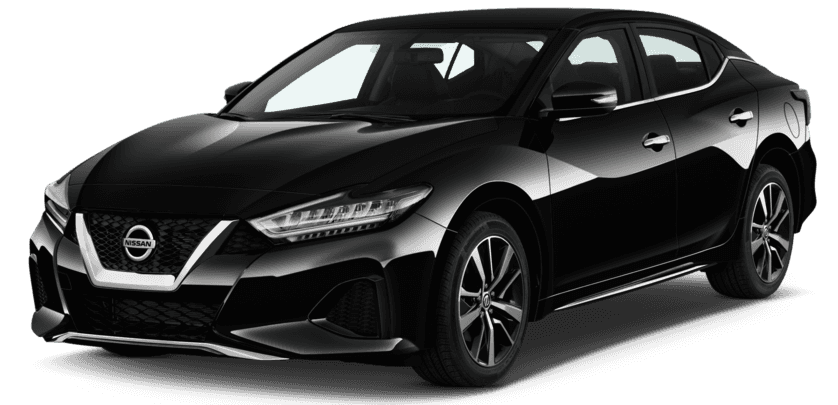 The Nissan Maxima recently marked its 40th anniversary. The 2021 Maxima now uses standard LED reflectors raising its IIHS headlight rating to Acceptable from Marginal on all its trim levels.
Nissan's automatic emergency braking system worked exceptionally well through every IIHS test. The Maxima was able to stop in under two seconds when it detected a pedestrian while cruising at 37 mph. Like other Nissans, the Maxima features standard automated emergency braking, rear cross-traffic warning, forward-crash alert, lane departure alert, automatic braking, and flexible cruise regulation.
According to the U.S. Department of Transportation and National Highway Safety (NHTSA), recent data is encouraging as there was a 2 percent decline in traffic deaths from 2018 to 2019. Though data shows that the number of deaths might be decreasing, accidents still happen. Automakers have to ensure that all vehicles have an automated crash avoidance system that can stop or slow the vehicle in time to avoid serious injury or death in case of an accident.
Visit ALM Marietta, the best used car dealership in Georgia. Get yourself any of the above picks with top safety ratings at a great offer. Not only will you have a new ride, but you'll also get an unmatched car buying experience.