5 Cars That Are Affordable On A Low Budget
You don't need to break the bank to get into a car that offers you quality, comfort, and style. The way luxury sports cars are marketed, you'd think those factors were only available if you pay an absolute premium. This is why we're here to let you in on a secret.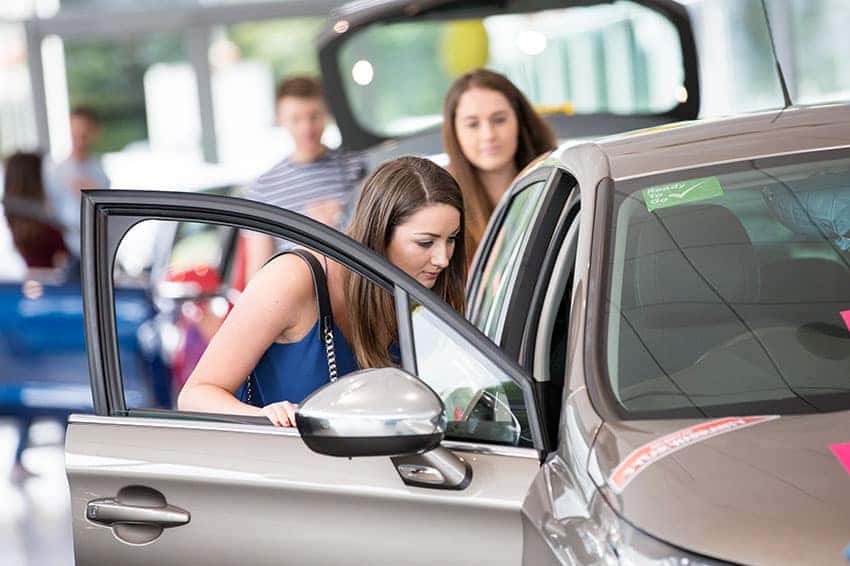 There's a difference between how much something costs and how much value something has. When it comes to cars, we know that the best balance comes from buying a high-value vehicle at a price that's right for your budget. That way, you're not stuck with just a way to get from A to B – you can look forward to jumping into a car worth enjoying.
And that's true for your morning commute and that annual cross-country trip. So let's take a look at 5 high-value, low-budget cars that'll have you looking forward to getting behind the wheel while keeping your credit healthy.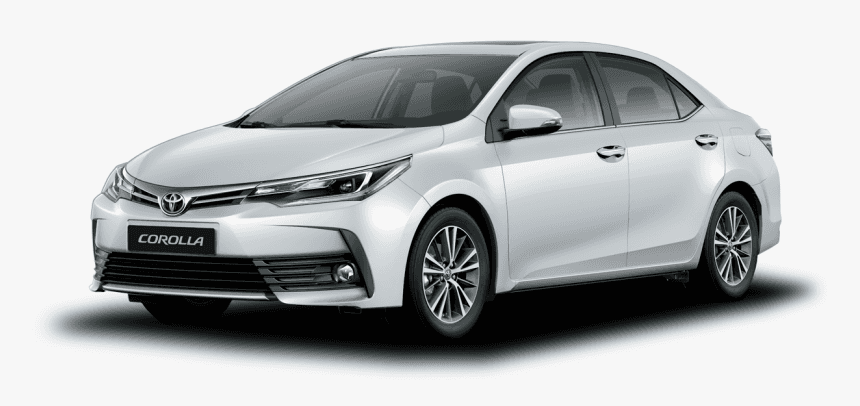 The Toyota Corolla continues to be one of the most reliable compact cars in its class, regardless of the model year. The great thing about that is how many options it opens for budget adjustment. The Toyota Corolla stands out in particular, with its roomy back seats, trim and configuration options, great safety record, and features.
Reliability is such an underrated aspect of high-value, low-budget cars. We know that the fewer service trips you need outside of the standard ones, the more money you save in the long run too. The Toyota Corolla is built around reliability, and it continues to be lauded for its low maintenance and enduring comfort.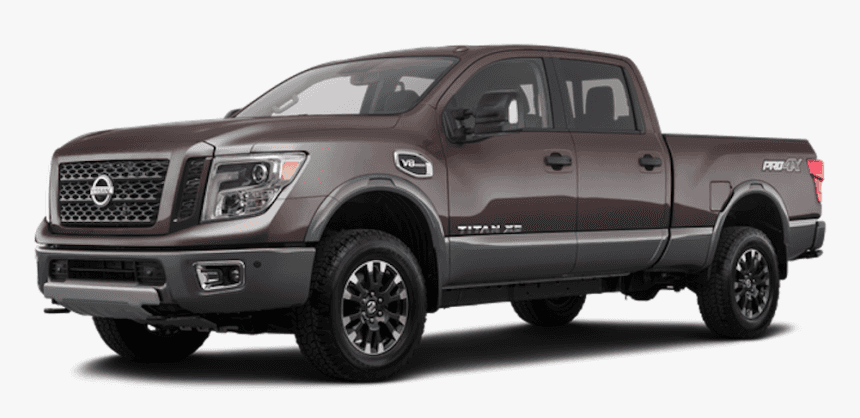 If you're looking for a workhorse thats tough off-road and still solid with urban work, the Nissan Titan might be the truck for you. This model boasts fairly strong towing and hauling capabilities for an entry-level truck. Pair its towing capacity of 9740 pounds with a 6ft cargo bed and it's sure to get through a tough workday with little complaints.
If you have a slightly higher budget, the newer models can offer some comfort features too, but at its heart, the Nissan Titan is here to get the job done with rugged efficiency and a 5.6-liter V-8 engine.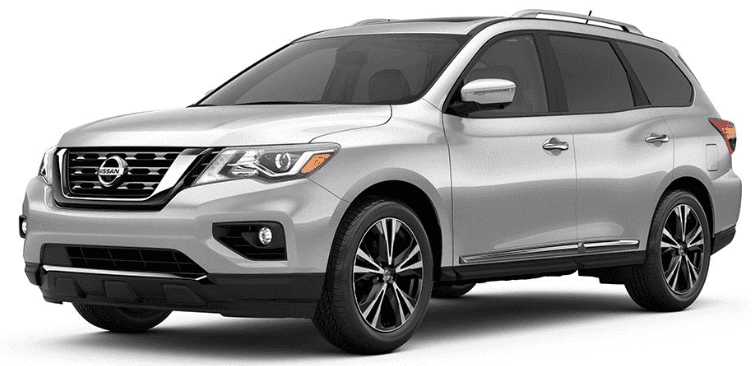 Nissan isn't just in the business of bringing quiet workhorses to the market. The Nissan Pathfinder is a solid option for anyone looking for a good midsize SUV. It comes with all the standard safety tech consumers want to see in an SUV with a comfortable interior and decent fuel economy.
The Nissan Pathfinder still holds some of the rugged feels of its off-road predecessors, but it's grown into a family car that's just as comfortable in a suburban setting. It boasts 7 seats, a smooth ride, rear parking sensors, cruise control, LED headlamps, and plenty of interior options.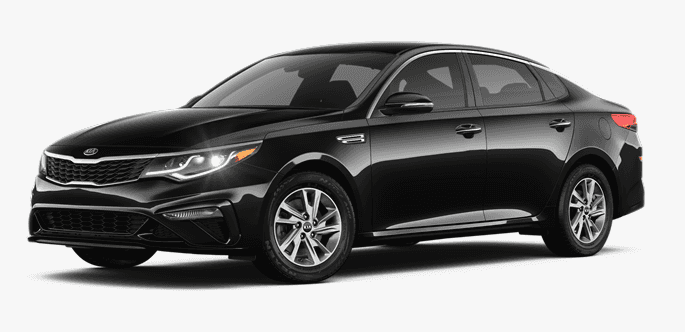 The Kia Optima makes good on its branding as a modern, accessible hybrid that puts together everything you need in a midsize car. The Kia Optima holds a top-of-the-range crash test rating thanks to a host of active safety technology that comes standard in each model.
The Optima's interior is roomy and comfortable. It combines that spacious ease with a tech interface that's built to be user-friendly and responsive, connecting everything through a built-in Wi-Fi hotspot system.
It has enough standard features to satisfy a high-value, low-budget checklist, and can be bumped up with one of two turbocharged engine options. It'd bold LED lights and design can certainly draw eyes, but it shines with the little things it makes available to every driver as part of the standard package.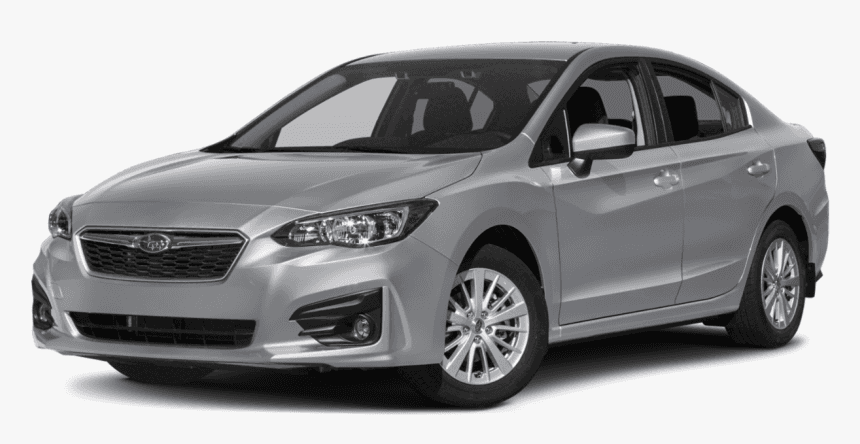 Much like the Optima, the Subaru Impreza stakes its claim with a spacious interior and excellent safety features. It's a stylish sedan that doesn't lose its way on the road either. It's one of the few compact cars that come with an all-wheel-drive option, and its solid-fuel economy allows it to make the most of that drivetrain.
The Subaru Impreza also boats a fantastic infotainment system. If you're looking to get even more value out of it, there are additional features to look out for, ranging from leather upholstery to automatic climate control. Still, the standard model comes equipped with a 6.5-inch touch screen with Android Auto, Apple CarPlay, and Bluetooth capabilities.
In Summary
When it comes to cars, we know that quality, comfort, and style should be available at every budget level. These are just some of the models available today that bring all that value with a reasonable price tag. Whether you're looking for everything you need in the standard models or a solid base to upgrade on, these cars have something for everybody.
There's no denying that driving any of these above mentioned cars brings you comfort, style, performance, and intuitive technology. Our team is here to help you choose a trim that exceeds your expectations and provide you with a stress-free, car-buying experience. See the difference when scheduling a test drive at ALM Marietta, the best pre-owned car dealership in Georgia.