Buying a Used Car: What are the Most Reliable Used Cars Under $15,000
When it comes to buying a car, price is commonly the most important factor. However, while the sticker price might be the most obvious cost consideration, it's always worth thinking a little further down the line.
A reliable second-hand car is going to reduce your overall maintenance costs and save you the headaches of constantly dealing with breakdowns and faults. Investing a little more to buy a reliable used car can save you money in the long run.
To help you pick, we've put together a list of reliable used cars that cost under $15,000.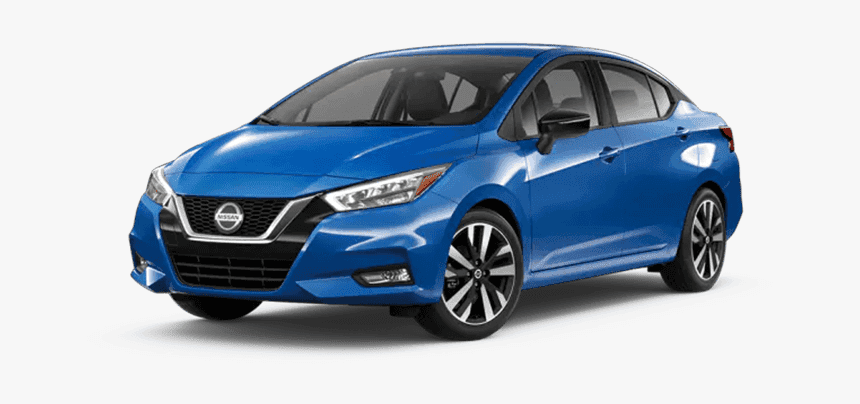 The Nissan Versa offers a lot of internal space in a compact overall package. You'll want to prioritize the 2017–2019 base Versa models as they come with the best ticket price for the features you get.
The front-wheel-drive Versa runs on a 1.6L four-cylinder engine that churns out 109 horsepower and 107 lb-ft of torque. The base model of the Versa comes with a five-speed manual transmission. However, you can get a continuously variable automatic transmission at a slightly higher price.
Even in the base model, you'll get a four-speaker sound system, powered mirrors, and wireless connectivity through Bluetooth. Overall, the Versa is a reliable, compact sedan with a surprising amount of features for under $15,000.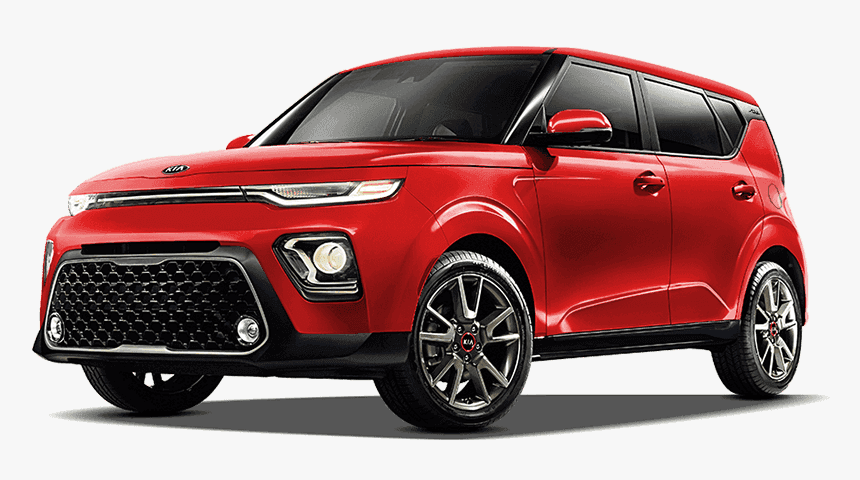 The Kia Soul has an excellent reputation for being both spacious and reliable. The bright and boxy SUV-like Soul has a cavernous interior that offers 24.2 cubic feet of storage space that extends to 61.3 if you fold down the back seats. There are three trims to choose from and two engine choices, either a 1.6L, 138 horsepower 4-cylinder, or a 2.0L, 164 horsepower 4-cylinder option.
Suppose you're looking for a good reliable family car. In that case, the Soul has bags of storage and fantastic safety features, such as six overhead airbags, electronic stability control, and a brake-assist system.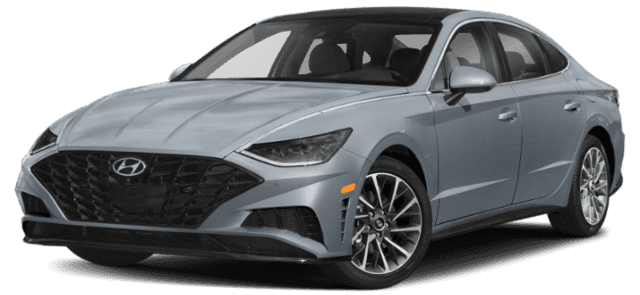 A spacious midsize sedan, the Hyundai Sonata offers 122.4 cubic feet of interior space paired with 16.3 cubic feet of storage. The Sonata comes with three potential engine choices and seven trims, but the most common are the base, SE, and SEL modes with a 2.4L four-cylinder engine. Alongside the 185 horsepower and 178 lb-ft of torque supplied by that engine, you'll also get automatic headlights, a rearview camera, and blind-spot monitoring with a built-in rear cross-traffic alert to keep you as safe as possible.
The popularity and reliability of the Toyota Corolla are best seen in the fact that it's now in its 12th generation. A great all-rounder, the 2017–2019 Corolla comes with a 1.8L four-cylinder engine that produces 132 horsepower and 128 lb-ft of torque.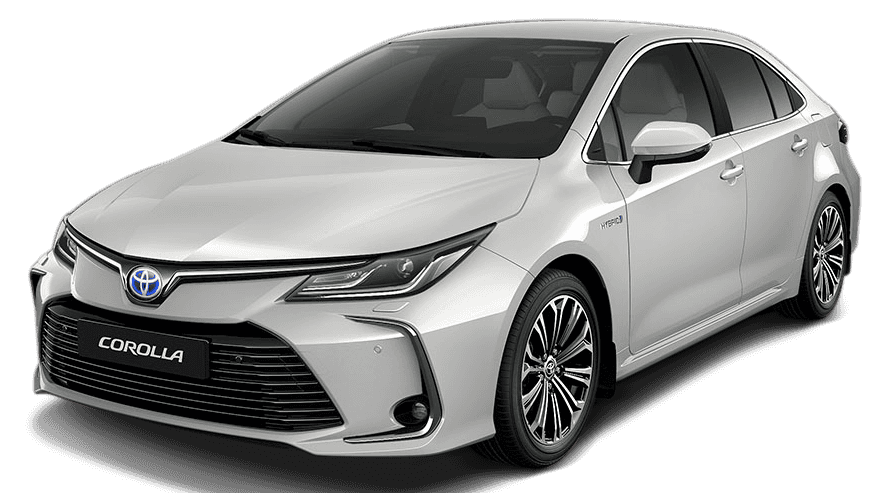 Alongside the power provided by that 1.8L engine, you'll also get a massive range of features on the base model. These include LED headlights, intelligent adaptive cruise control, a voice control system that's compatible with Siri, and a 6.1-inch touchscreen.
If safety is your primary concern, then Corolla has an innovative pre-collision system with pedestrian and cyclist detection, seven airbags, and an anti-lock braking system with the electronic brake-force distribution.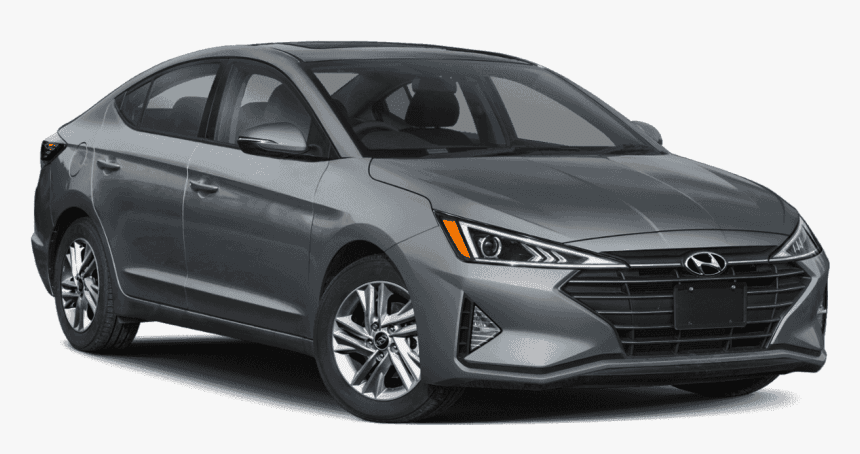 Since its complete redesign in 2017, the Hyundai Elantra has developed a reputation as a comfortable and reliable commuter's car. This four-door compact sedan comfortably accommodates five-passengers with fold-down 60/40-split rear seats for extra storage space.
The Elantra's base model comes with a standard 2.0L four-cylinder that puts out 147 hp with 132 lb-ft of torque through a six-speed automatic transmission. However, if you're looking for something a little racier, the Sport trim offers 201 horsepower through its 1.6L turbocharged engine.
The base model offers a six-speaker sound system, a remote anti-theft alarm system, 4-wheel ABS, and a blind spot and lane departure accident avoidance system.
The Nissan Sentra has developed a well-deserved reputation as one of the most reliable five-seater sedans that you can buy used for under $15,000. The base model of the Sentra comes with a 1.8L four-cylinder engine, with a continuously variable automatic transmission that puts out 149 hp and 146 lb-ft of torque.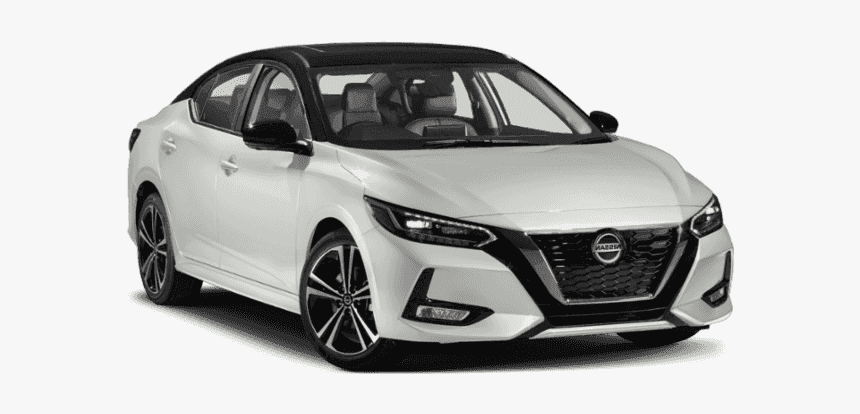 The Sentra has a roomy interior with generous rear legroom making it an excellent family car. The trunk offers 15.1 cubic feet of storage space. When it comes to keeping you and your family safe, the Sentra has dual front and dual rear side-mounted airbags, 4-wheel ABS, and a pre-collision safety system.
To keep everyone entertained, the Sentra also comes with a six-speaker surround sound system, satellite radio, and a USB port with external media control so you can play your own music.
All the vehicles we included in this piece are the top ALM's best reliable car picks under $15,000. If you are looking at any of these of your dream cars then there is no better place than ALM Marietta, the best premium used car dealership in Georgia.