Cars That Moms Should Get on Mother's Day
International Mother's Day is about celebrating mothers across the world. Part of that celebration is recognizing all that mothers do for their families, careers, communities, and selves. Few things reflect the range of our daily lives like the cars we drive, and nobody knows that better than mothers on the move.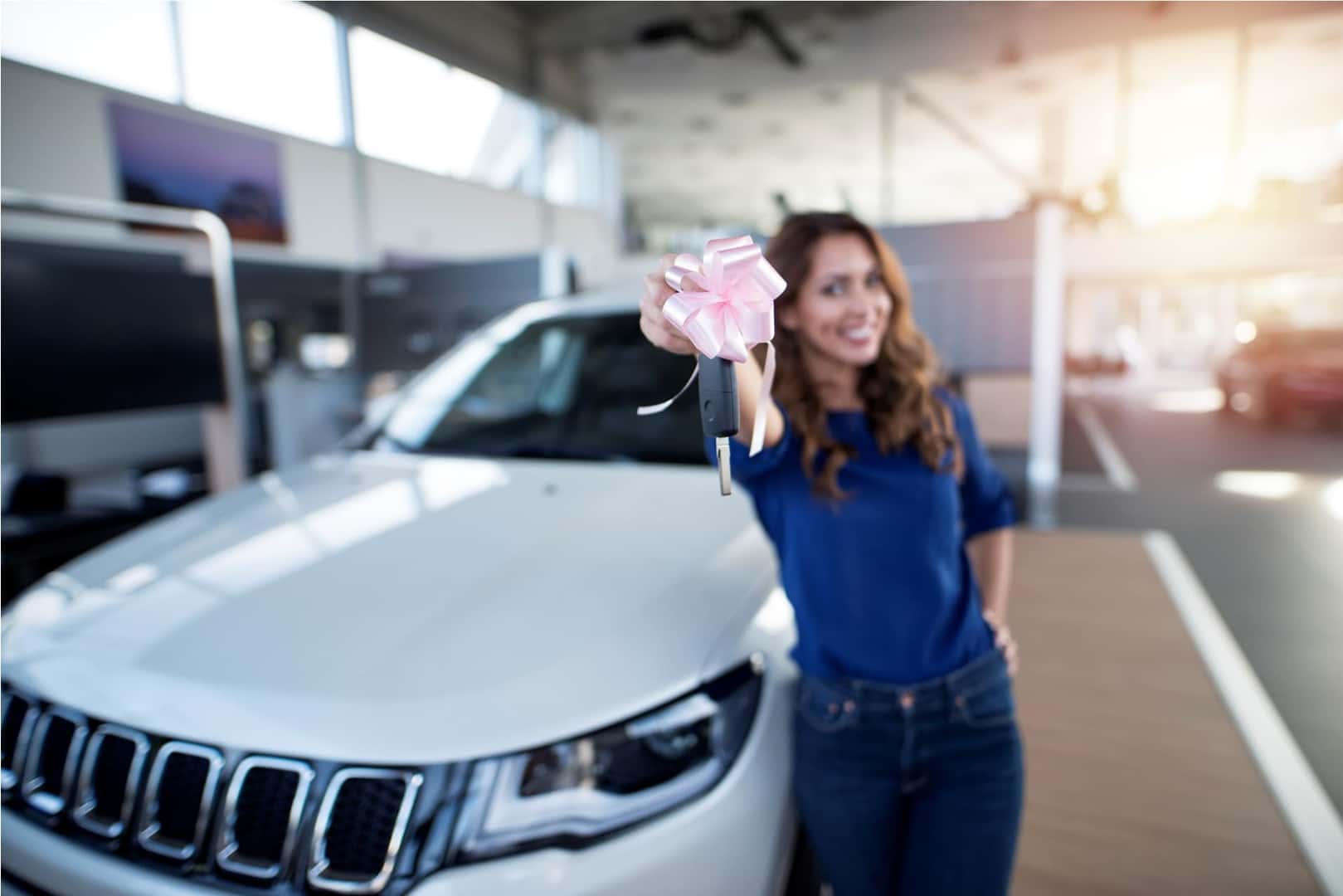 As the years have gone by, certain car models have been developed to reflect that. We've put together a list of some great family cars that come with all the features and considerations to make them the perfect Mother's Day purchase.
If you're a mom looking for a car that can keep up with your schedule, or a loved one looking to say thank you for this Mother's Day, we're sure there's a model for you here. Let's take a look at some of the standout models.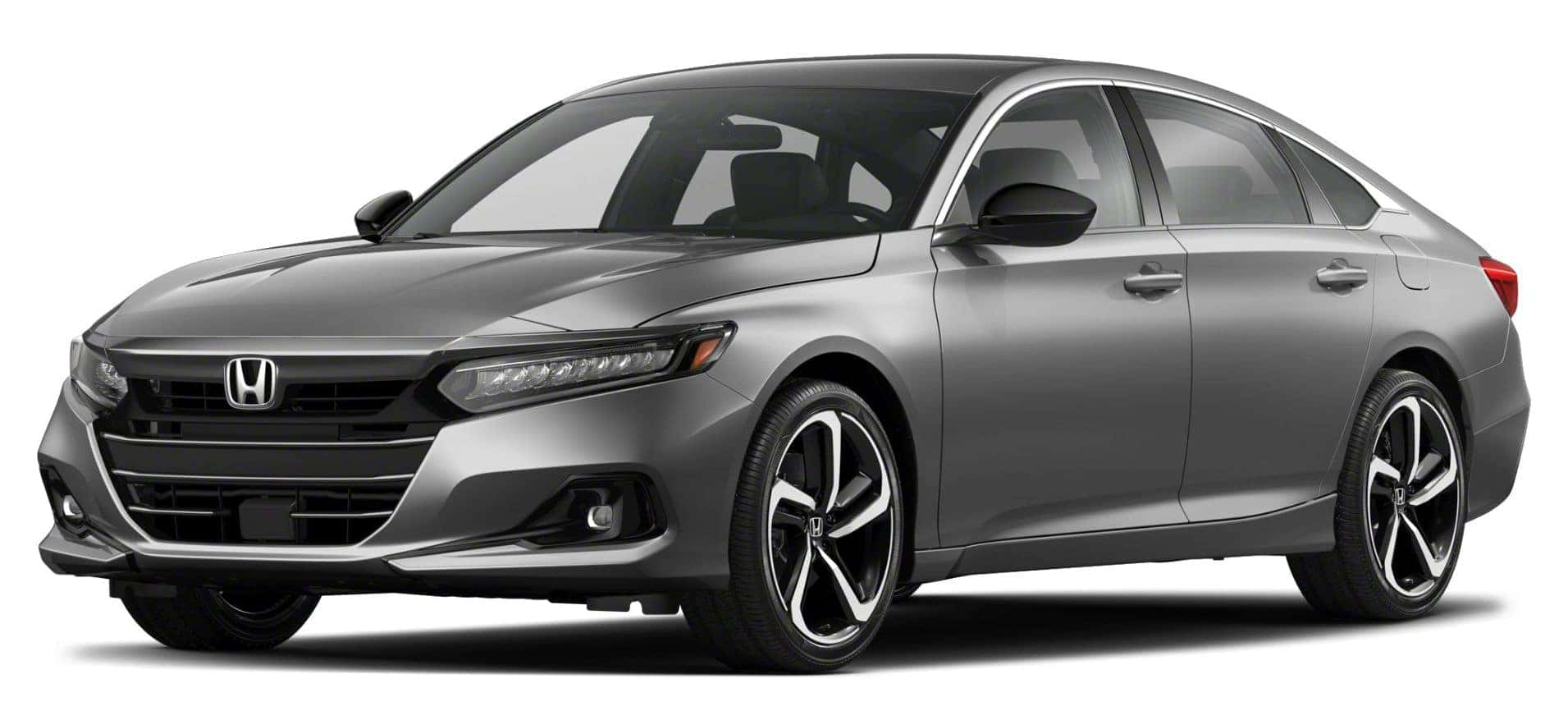 When it comes to good family cars, we don't talk enough about how fun some of them can be.
The Honda Accord didn't just hit multiple top 10 sedan lists because of its excellent record as a family sedan. It's a car that's fun to drive, blending sporty power and great fuel efficiency for an enjoyable take on a family classic.
When you pair athletic performance with standardized features like automated emergency braking, adaptive cruise control, lane-keeping assist, and an intuitive infotainment system, it's easy to see why it's first on our list.
The Nissan Altima may not be as sporty as the Accord, but it more than makes up for that by being a classy, comfortable sedan in every other department. It' ride is notably smooth, something that can be complemented with either front-wheel or all-wheel drive and excellent fuel economy.
Its 5-seat interior is clean and inviting, and finished off with remarkably comfortable seats. It's a commuter's dream and up for the task, be that a daily school run or a long drive out of town.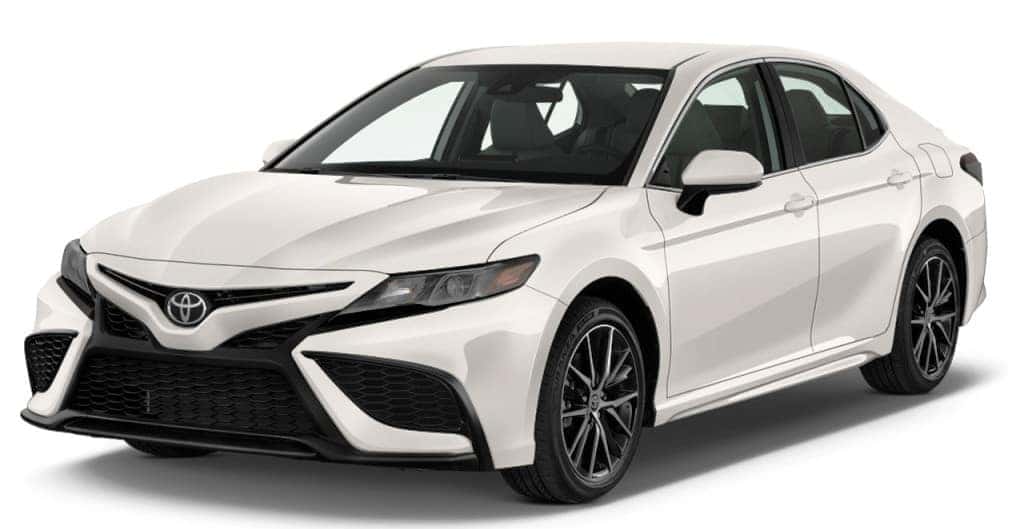 Fuel-efficient and powered by a commendable V6 engine, the Toyota Camry may not make as much noise as its peers, but it's still a strong midrange family sedan. In fact, this eco-friendly hybrid takes the newest generation in the Camry series to a new level.
It's lighter and more robust than its predecessors – and the most economical of the lot. The interior is comfortable and roomy in the standard SE model and luxurious in the top range XLE one. Camry owners who've fallen in love with previous models can expect the best of the series in the 2020 release.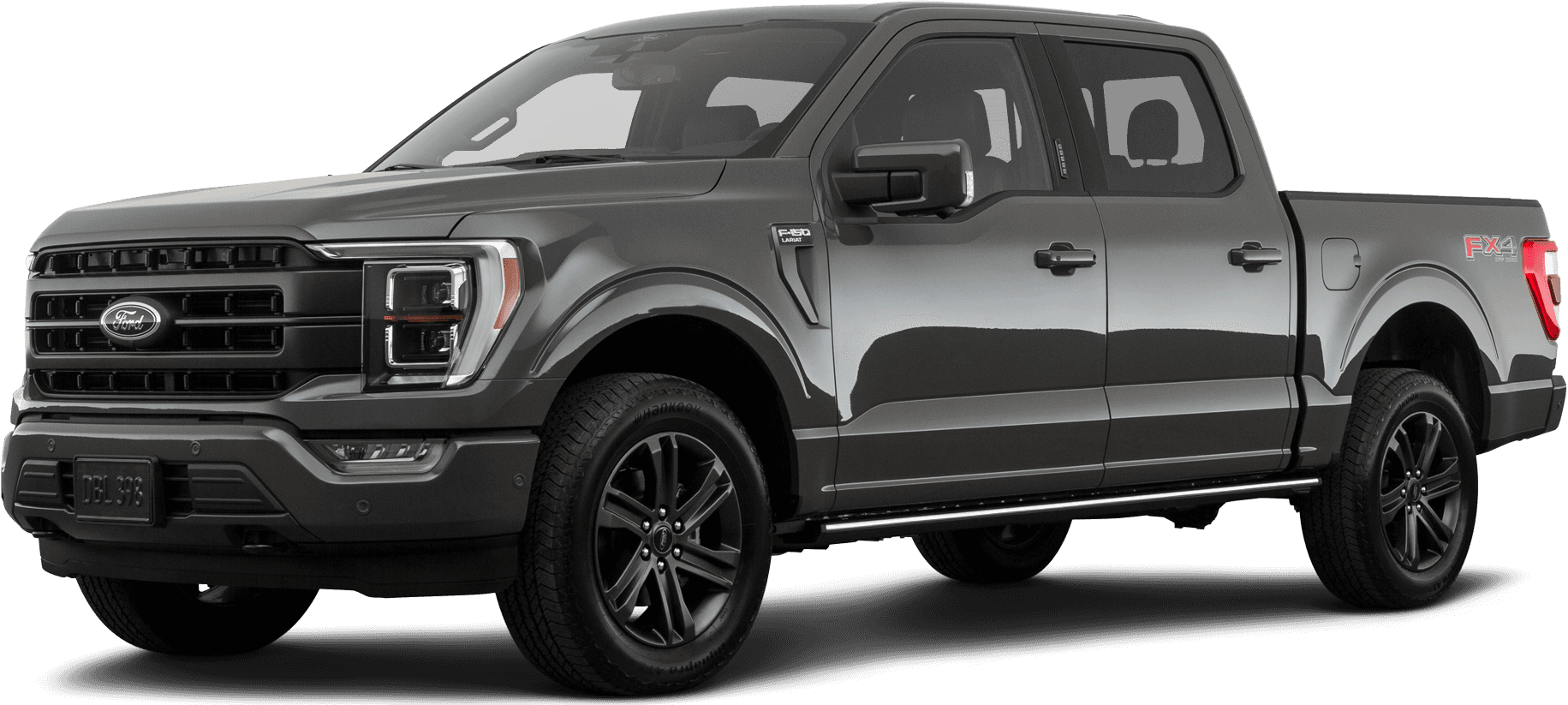 We know that the perfect car for Mother's Day isn't always a family sedan. For those who need a powerful workhorse that can haul, trek, and grind it out, you can't go wrong with the Ford F-150 and its range.
The F-150 comes with six engine options so you can find your range, with 10-speed automatic transmission to bring the most out of them. As good as it is in the grind, the Ford F-150 shines through with a beautiful interior built for high-tech luxury.
The Ford F-150 is a tough truck that doesn't compromise on an indulgent driving experience.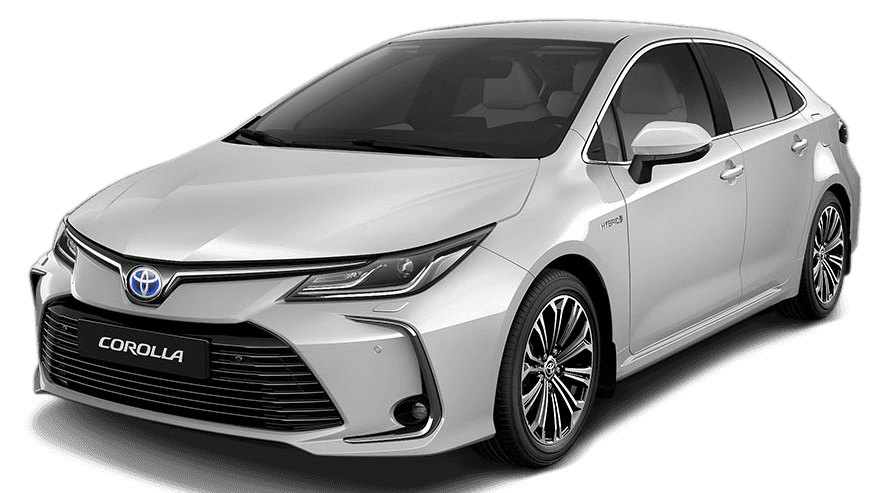 Reliability and excellent fuel economy are often the first words that come to mind when talking about the iconic Corollas of the past. The great news for families everywhere is that Toyota didn't rest on its laurels with the 2020 model.
The Toyota Corolla is at the top of its class for reliability. Its interior was completely redesigned for a clean, minimalist look, all tied together with a responsive infotainment system. Even with numerous compact car awards to its name, the 2020 Toyota Corolla still manages to be one of the most affordable sedans in its class.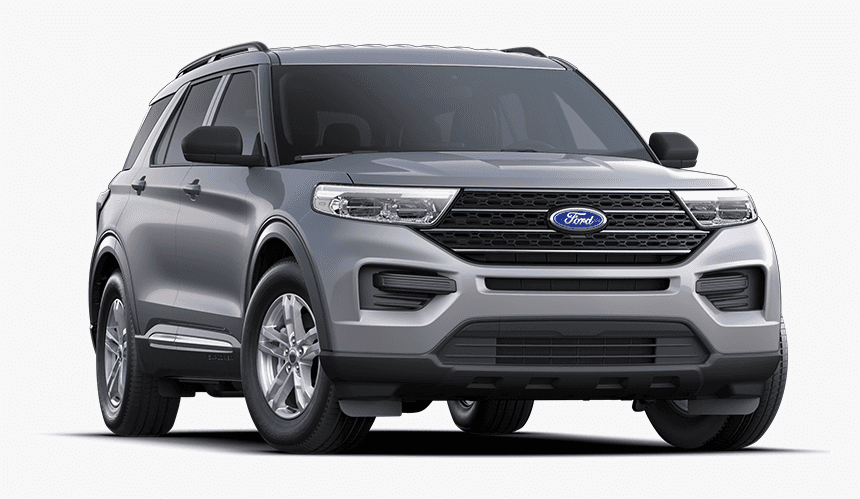 We can't talk about the best cars to look at for Mother's Day without including a quality midsize SUV. The Ford Explorer is spacious, incredibly safe, and generous with its cargo space. The standard model seats six, with an infotainment system made for a quick and easy connection for smartphones.
The higher range interior options make it even easier to entertain on the move. The design is a little simpler than its peers but the twin sets of LATCH car-seat connectors and top rating from the Insurance Institute for Highway Safety make it impossible to overlook for a safety-focused driver.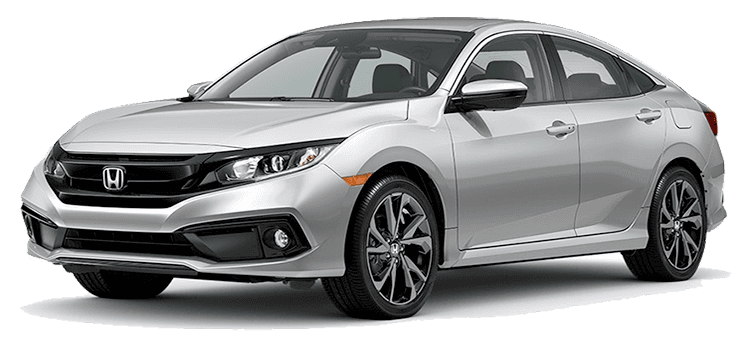 The Honda Civic is a worthy entry to close off our list. It's lively, agile, and robust, with good fuel economy and a modern interior that nudges it ahead of most cars at its price point.
The Honda Civic is available as a sedan, coupe, or hatchback with commendable engine and interior options across the board. It was a deserved finalist for the Best Compact Car for the Money award, and a dynamic entry to end on.
There's a car for every driver – and every kind of mother. If a new car is on the cards this Mother's Day, we're sure that the perfect one is waiting on this list.
All the vehicles we included in this piece are the top ALM's Cars That Moms Should Get on Mother's Day. If you are looking at any of these of your dream cars then there is no better place than ALM Marietta, the best premium used car dealership in Georgia.