Get the Best Car with Your Tax Refund Check
Let's face it- sports cars are expensive. Unfortunately, every car will lose some of its value when it is driven away from the dealer's lot. Because of this, buying a used car could save you quite a bit of money. Making a down payment on a used sports car is certainly one way to use your tax refund!
There are many reasons why one wants to own a sports car like its functionality, significantly enhanced performance, stunning design, plenty of customization options & so on. If you're passionate about sports cars, you can purchase one with your tax refund quite easily.
In this guide, we'll break down some of the best-used sports cars you can purchase with your tax refund.
These tried and true classics are not only affordable but also have all of the appeal of classic sports cars in terms of aesthetics and comfort.
Chevrolet Corvette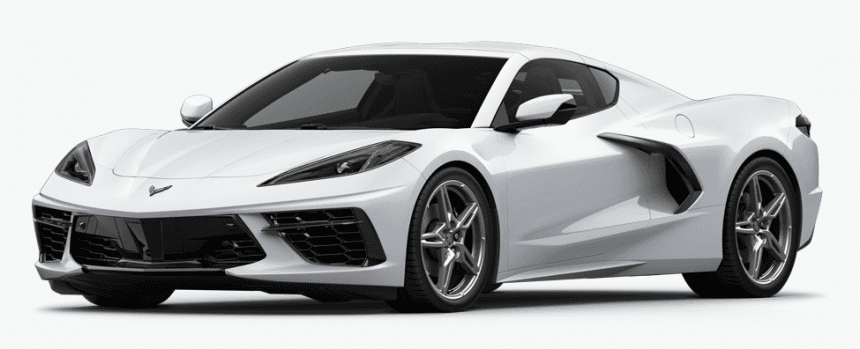 Who doesn't love the all-American Chevrolet Corvette? This luxurious sports car boasts a streamlined hood and post-2005 versions of the model have fixed headlights in lieu of the traditional flip headlights. With a dependable and fast 6.22L V8 engine with 430 horsepower, this vehicle is perfect for actual speed driving as well as casual in-town touring.
Ford Mustang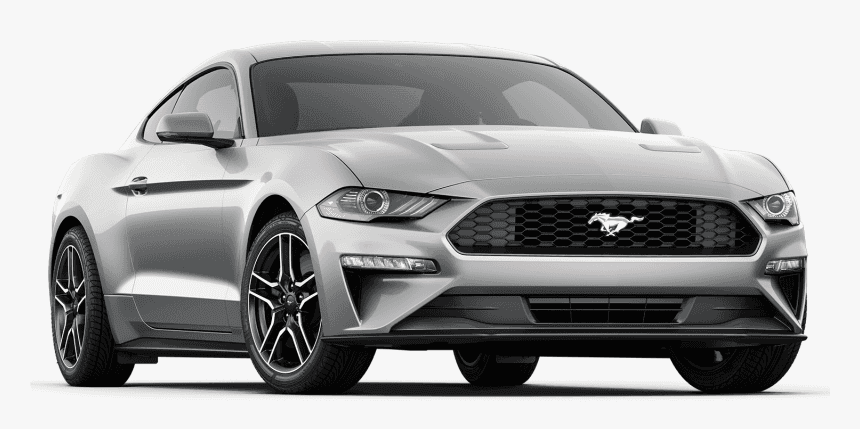 The Ford Mustang is the kind of sports car that looks like it is vintage, but really, it is probably no more than a few years old. That's the appeal of these cars– the old-timey vibe isn't sacrificed for intensive, pure sports car power. In addition to the retro style, Ford Mustangs boast a 3.7L V6 engine with 300 horsepower and an attractive 30 miles per gallon highway fuel economy. The Mustang GT miles have a bit better of a performance record with 412 horsepower and a 5.0L V8 engine for 2011/2012 models, and 420 horsepower and a 5.0L V8 engine for 2013/2014 models.
Porsche Boxter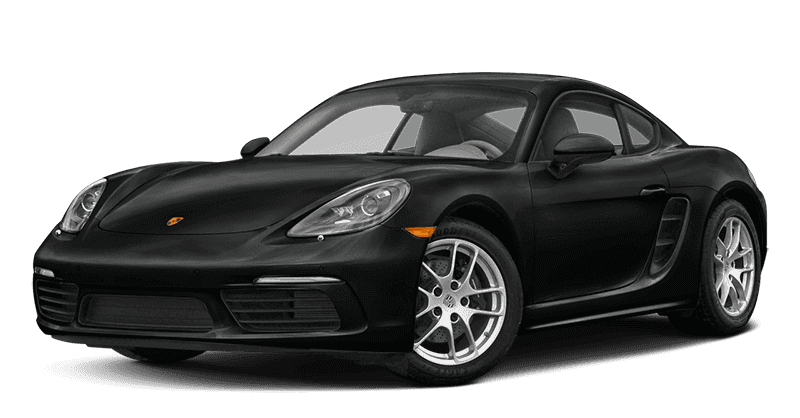 This vehicle is a real performer. With a 2.7L flat 6 engine and 265 horsepower, the sleek Porsche Boxter is the vehicle to go for. If you want even better performance, you could also look into a used Porsche Boxter S, which boasts a 3.4L flat 7 engine and 315 horsepower. The cabin of this beautiful sports car can be easily modified for bells and whistles of your choosing, such as seat warmers and built-in navigation systems.
It's worth noting that this car has a six-speed manual transmission or a seven-speed automation transmission. The manual transmission may be easier to find used.
Chevrolet Camaro
If you're looking for a more classically styled Camaro model, look for used cars from before 2000. If you want something more modern, take a look at used Camaros from between 2010 and 2015. These models were extremely successful, and Chevrolet Camaro has continued to use this modern styling to this day.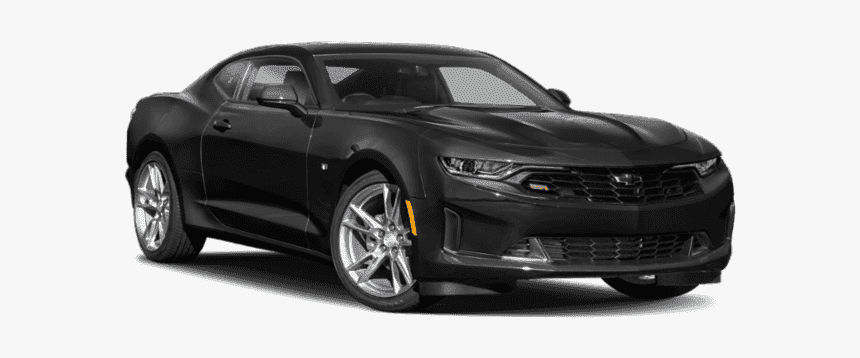 With a Camaro, your standard engine will be about 3.6L V6 and 304 horsepower. The Camaro SS is a bit more robust with a 6.2L V8 engine with 426 horsepower. If you want to spend a bit more on a supercharged, newer Camaro, the ZL1 has a 6.2L V8 engine with 580 horsepower.
Porsche Cayman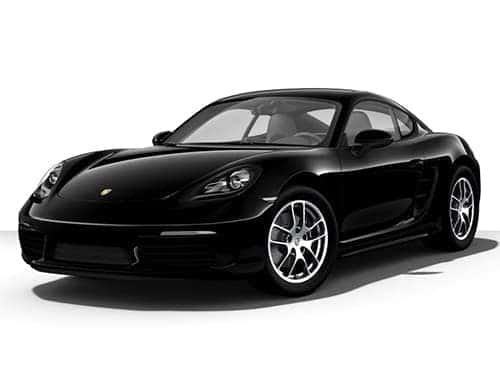 The Porsche Cayman is perfect for you if you're a sucker for beefed-out features! Outside of the bells and whistles that come in the driver cabin, similar to the Boxter, the Cayman has seriously powerful powertrains. The standard engine is 2.7L with 275 horsepower. The Cayman S offers a 3.4L engine with 325 horsepower. The 2015 Cayman GTS boasts a 3.4L engine with 340 horsepower. Even newer versions boast 385 horsepower. It all comes down to what kind of robust engine you are looking for.
Nissan 370Z

There's a reason the Nissan 370Z has been produced regularly since 2009. It's a dependable, excellent sports car. In 2013, Nissan upgraded the original vehicle to include more features. It runs on a robust 3.7L V6 engine and offers 332 horsepower. Even older used models come with surprisingly advanced technology in the cabin. A classic convertible, this care also boasts an easily movable dynamic driver's seat, automated climate control, excellent speaker systems, and keyless ignition. This car was ahead of its time, making it the perfect used sports car to go for.
If you are looking at any of these of your dream cars then there is no better place than ALM Marietta, the best used car dealer near Atlanta, Georgia (GA).
How was our guide to buying the best sports cars possible with your tax refund check? There really are a ton of options for a less-expensive but still beneficial sports car. Tell us what you think of these models in the comments below.