Marietta Luxury Motors Service Department Specials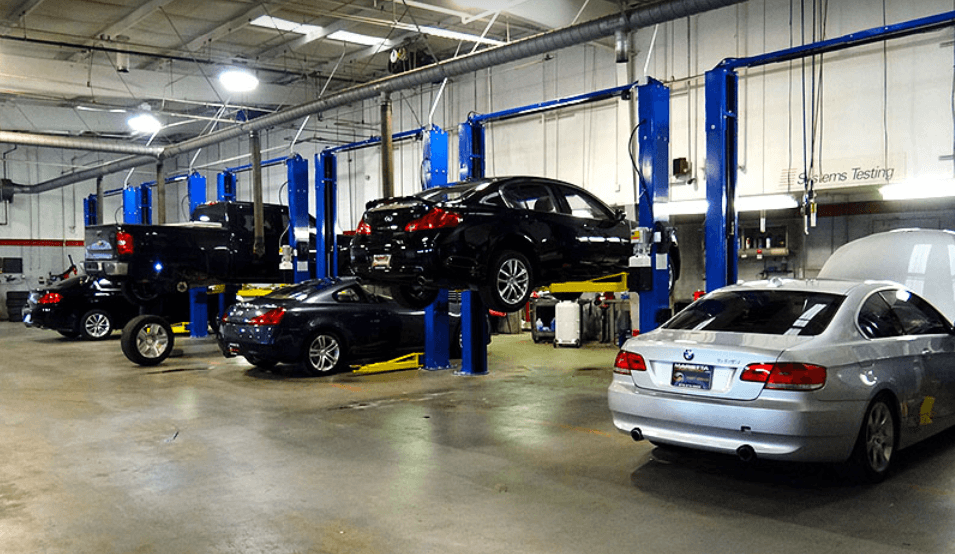 Marietta Luxury Motors is a top rated car dealership in Georgia. We specialize in used car sales and we have an efficient service department that can handle any service or maintenance needs of your vehicle. Our process is very simple and we are heavily in line with all the sanitation needs surrounding the Covid-19 requirements.
What makes our service center stand out over other dealerships is the following:
We Will Pick Your Car Up and Deliver It Home
If you are unable to come to the dealership, let us pick your car up and complete the service needs, then we will sanitize it and drop it off for you at home. That way you do not have to be around anybody and you can be assured that we will fix or service any items needed. Our dealership is spotless and is cleaned every day with covid approved cleaning sprays so that no mater what you will never get sick once your car is delivered.
Service Specials 
Marietta Luxury Motors is here to help everyone through these tough economic times, and that's why we have developed tons of service and maintenance specials that you can take advantage of. Whether it be an oil change, wheel alignment, brakes or services, we have made sure that we have the best discounts for you to review.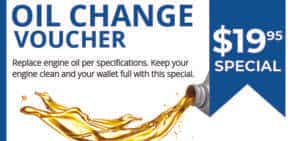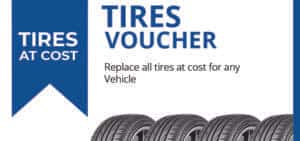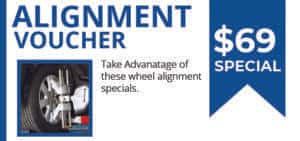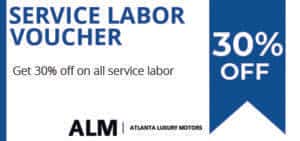 So do not hesitate to call us today and schedule your service appointment. Call the service team at 678-621-2977.