The Best Vehicles to Drive on A Spring Break Trip
Spring is finally here, marking the end of a cold and gloomy winter. We are all searching for change and excitement to relieve ourselves from an otherwise serious case of cabin fever caused by the winter and Covid 19 restrictions. However, with the threat of a serious outbreak only getting worse, most people are looking to travel closer to home. Road trips seem to be the reasonable option for spring break right now.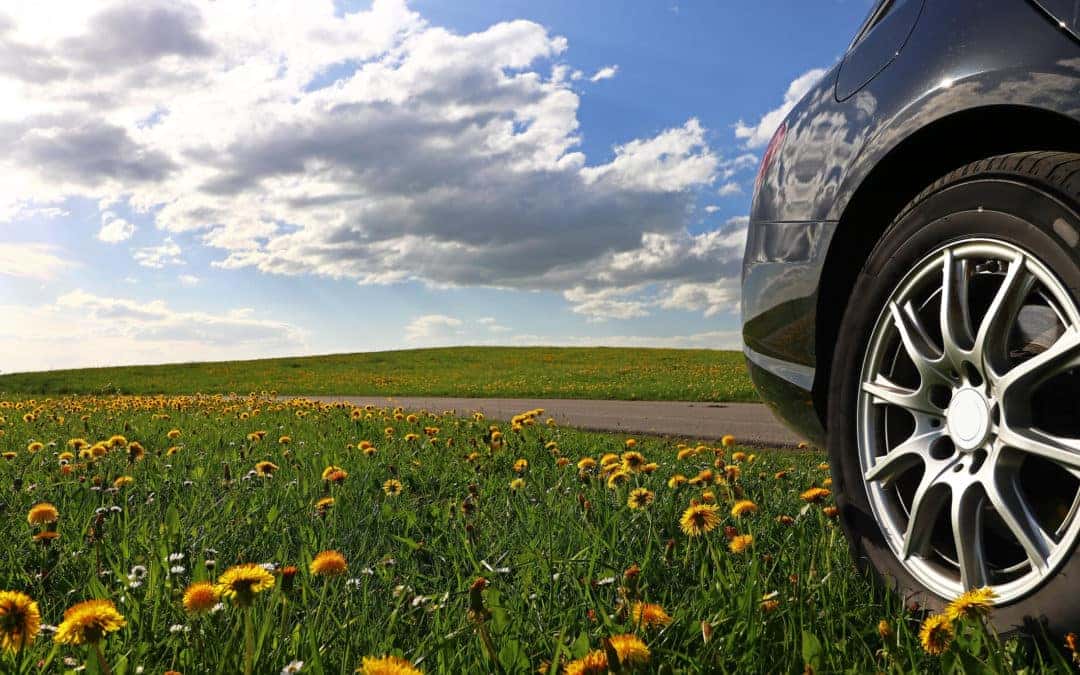 Not every car is suitable for road trip life since a road trip-worthy vehicle must be able to handle all terrains. Keeping in mind that we will be intimately sharing that confined space with our fellow road-trippers, our pets, and luggage for the entire trip, a spring break road trip like this will be the ultimate test of our car's ability. We want a vehicle with a good mpg that will get us to our destination quickly and safely without breaking down, but we're also looking for a road trip-worthy car that can hold our luggage and all of us (human and furry alike).
It's not just about the destination; it's about the journey. So, for us, 4WD vehicles or that perfect sound system with waterproof-certified car seats is essential when we set out on any trip.
Whether you fancy a carefree coupe or a larger vehicle such as an SUV or truck for our trip, these three vehicles will give you the enjoyment you are after –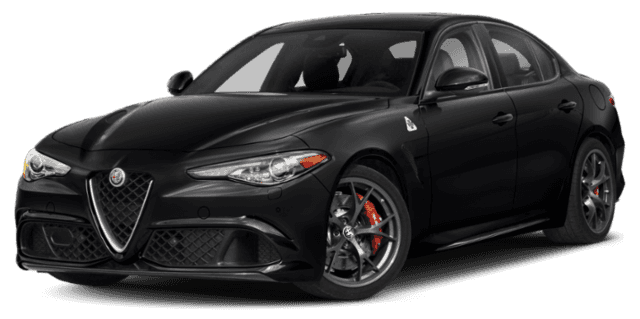 The incredible Italian style and unfettered driving of the Alfa Romeo make us feel like excited royals while driving. These cars get better with every drive, promising an incredible spring road trip. The Alfas features a center console that provides more space for storage for your water bottles and coffee mugs. It also has a wireless phone charger to keep our phones powered on and accessible throughout our trip. The Alfas' laminated windshield glass ensures the interior is noise-free, thus creating the best environment for a nap. They offer great athleticism when winding down the roads. Both models feature precise handling, concise communicative steering, confidence-stimulating brakes, and vibrant exhaust.
The Alfas offers many drive-assist features such as rear-view cameras, automatic braking, and a system for monitoring blind spots. They also feature speed limit detection, which alerts you when you go over the limit. Blind-spot monitors, lane departure warnings, automatic high beams, and parking sensors carry over as well.
Expect a great trip with this athletic-style standard three-row SUV. The 2020 Durango SRT makes us feel like race champions when it propels us to a blistering 60mph in 4.7 seconds.  This vehicle has excellent handling due to its precise and communicative steering and the firm suspension that disguises its weight. It offers a class-leading towing capability of 8700 pounds. We can accommodate up to seven passengers, thanks to the 2020 Durango's large dimensions. Both first and second rows guarantee utmost comfort during our road trip, so no matter where you sit, every passenger can experience the drive in comfort and style from heated seats.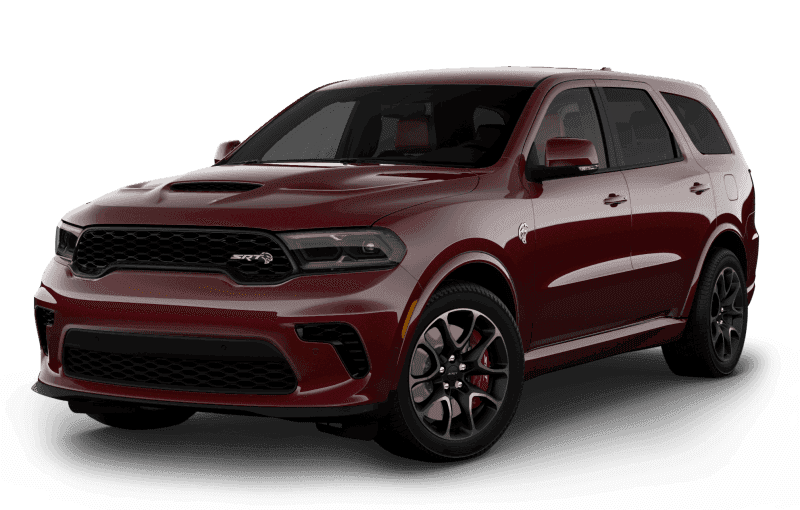 Thanks to the SRT's SiriusXM Travel Link, we stay informed of all climate and traffic-related updates. An 8.4-inch touchscreen sits on the dashboard, displaying the latest version of Uconnect. The passengers on the rear seats also enjoy a nine-inch dual-screen Blu-ray and DVD player.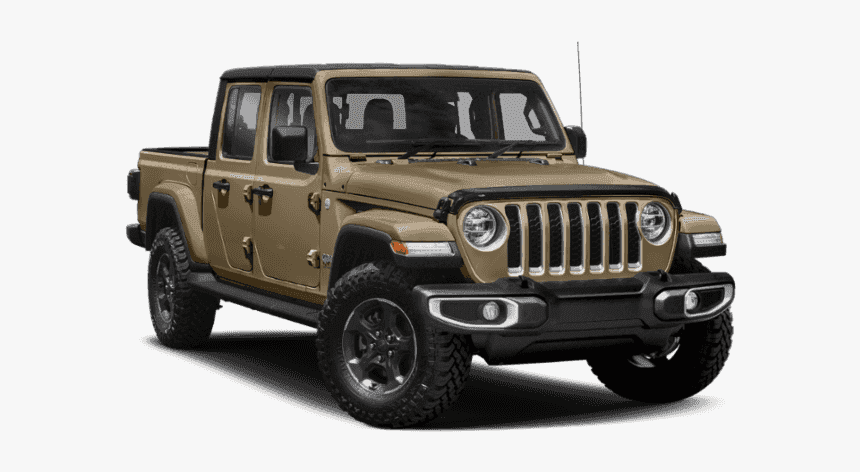 We could decide to visit the mountains or the rugged canyon for our spring break trip, and for this, we may need a four-wheel drive, midsized pickup. For this, the Jeep Gladiator truck offers unmatched off-road performance with its extended wheelbase. It also boasts extensive skid plates to rock-dragging axle ratios and the capability to traverse up to 30 inches of water. The Gladiator can tow an impressive 7,650 pounds if we ever need to tow a stranded vehicle. Inside, the five-foot-long cargo bed is easy to access and has some helpful features, such as a unique tailgate area. Its stretched wheelbase increases back-seat legroom space.
This vehicle is the only convertible truck in the market. It allows for a wind-in-your-face experience that is a common indicator of road trips. We can let down the windshield and unhinge the doors for a fully open-air driving experience without the vulnerability to rain or intense sun. The waterproof start push button forms a protective barrier when we have the windshield up and doors out.
Conclusion
While there is no best way to plan a spring road trip, the vehicle you choose for your trip can have a lasting effect on your memories, fun, and perspective. Make the most of it. If you are looking at any of these of your dream cars then there is no better place than ALM Marietta, the best premium used car dealership in Georgia.