Top ALM car picks for Presidents' Day 2021
President's day month is a perfect month if you are planning to pick up a new car. These top five cars our favorite picks to make your holiday exciting and memorable.
So let's dive in and check out the review of the top ALM car picks for Presidents' Day 2021.
Chevrolet Silverado 1500
If you are all about that tow life, the Chevrolet Silverado 1500 will not disappoint. The Silverado 1500 is one of the widely respected half-ton full-size pickup trucks. Chevy Silverado 1500 is known for its ample power, cargo volume, and towing capacity.
The Silverado 1500 by Chevrolet seats six people, and it comes with a whopping eight trim levels. Seven engine options are available, along with three cab sizes and three-bed sizes. Furthermore, a ton of standard and optional features are also available.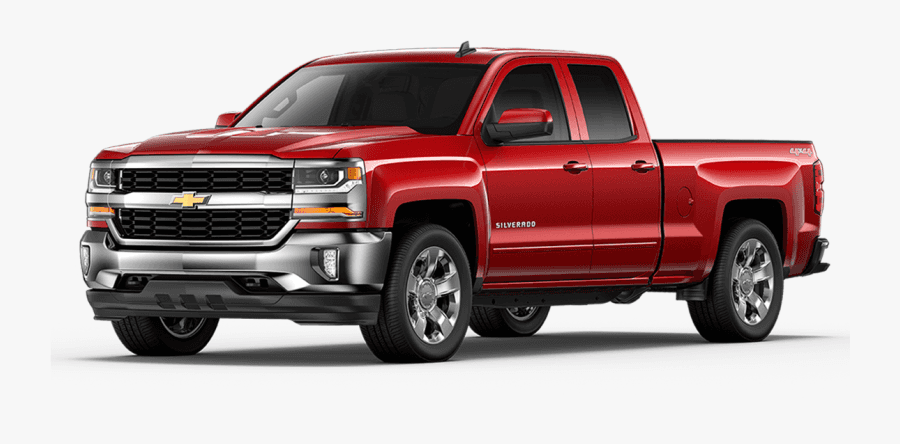 Inside, the baseline trim of the Silverado 1500 has the basic necessities. It the essential features like manual adjustable front seats, manual locks, and vinyl seats, perfect for a work truck. If we go up the trim level, it unlocks a ton of customizable additions. Regardless of the trim, the interior of the Silverado 1500 prioritizes function over style.
To power the vehicle, there are a handful of options available. From V-6 to a turbocharged four-cylinder, two V-8s, and a diesel 3.0-liter inline-six, the Silverado 1500 has something for everyone.
Chevrolet Camaro
Incredible performance value, satisfying sensation, and a class apart are some of the ways that we like to describe the famous Chevrolet Camaro.
Chevrolet's Camaro is a perfect car for people who want to experience a performance-oriented muscle car on a budget.
Speaking of performance, the Chevrolet Camaro's base trim comes with a 2.0-liter turbocharged four-cylinder engine that produces 275-hp. With excellent engine's base  it is available in V-6 and V-8 engines, 3.6-liter V-6, 6.2-liter V-8, and 6.2-liter supercharged V-8 engines are also available.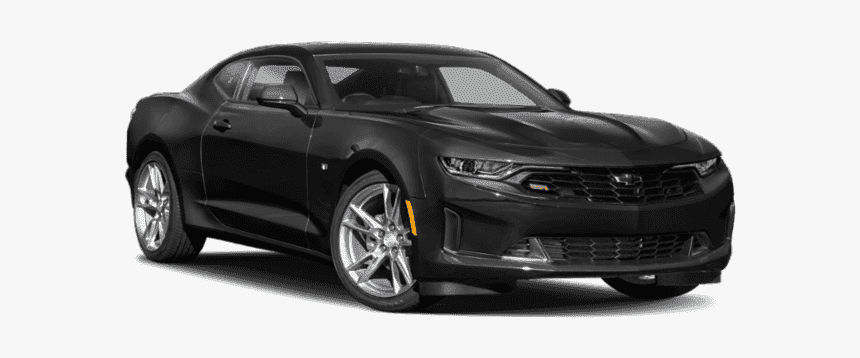 Six-speed manual transmission is standard in the base engine. It also comes with an automatic eight-speed system option. The 10-speed automatic transmission is only available with the V-6 or V-8 engines.
To make Chevrolet Camaro even more prestigious, there are a ton of appearance and performance packages available. Lastly, Chevrolet Camaro has a good infotainment system, but its overall interior reflects its more budget-friendly position in the muscle car category.
Acura RDX
Acura RDX makes its mark in the league of mid-luxury compact SUVs. RDX by Acura offers a long list of features, affordability, exemplary handling, cutting-edge design, and a high-quality, stylish cabin.
The RDX by Acura is one of the best value-for-money SUVs. Drivers can't expect the sportiest performance or a peak-luxury experience from Acura RDX, since it's made for people who just want a taste of it all.
The Acura RDX is available in two trims – FWD and SH-AWD. Acura offers various packages, from performance and advanced packages to on-board top-notch features like a navigation system, fancier leather-trimmed seats, and more.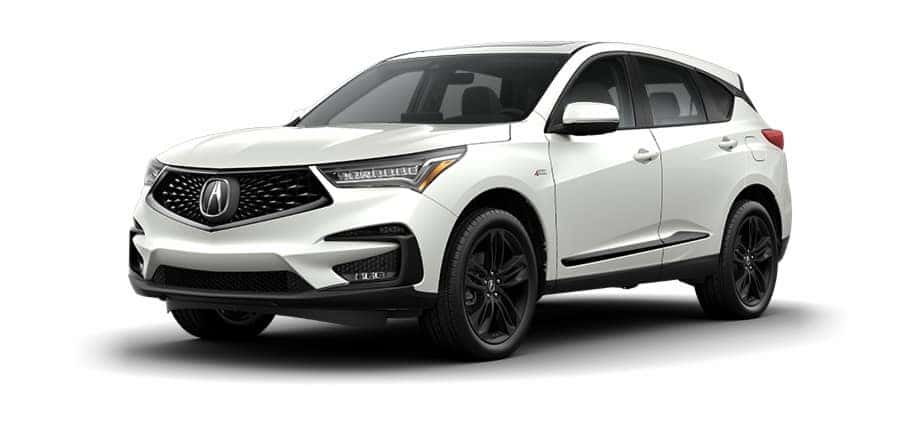 Under the hood, Acura RDX is powered by a 272-hp turbocharged 2.0-liter four-cylinder engine. This engine is paired with a 10-speed automatic transmission with a choice of front-wheel or all-wheel drive.
Overall, Acura RDX has so much to offer. From dozens of safety features to cutting-edge interior quality, Acura RDX is a complete package.
Jeep Wrangler
Jeep Wrangler is the choice of true off-roaders. The legendary use of WWII retro design, along with multiple powertrain options, spacious seating, and a range of features forced us to include the Jeep Wrangler in the list of top ALM car picks for Presidents' Day 2021.
Inside, Jeep Wrangler excites us with its commanding view of the road and a mixed blend of vintage and modern Jeep character. Driver and front-seat passenger seat face a slim but feature-packed cockpit.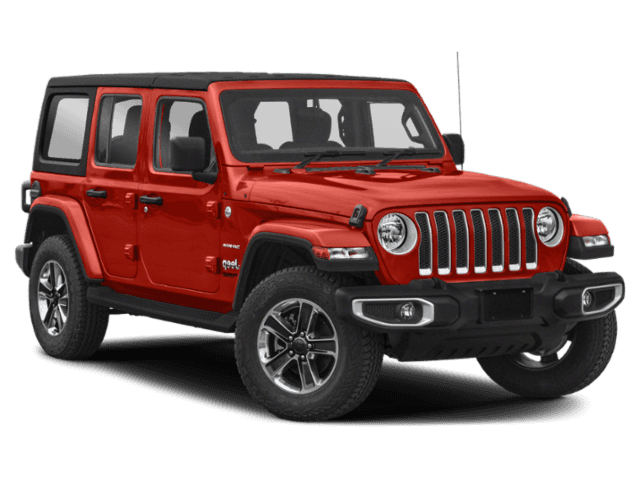 For fun during the journey, Jeep Wrangler features a touchscreen infotainment system with a Uconnect interface that's straightforward to use. Optional features are a nine-speaker Alpine system, navigation system, Apple CarPlay, and Android Auto support.
On the engine side, Jeep Wrangler comes with a standard 3.6-liter V-6 285-hp engine. It can be paired with a six-speed manual or eight-speed automatic system. Other engine options are a turbocharged four-cylinder with an electric motor, a 3.0-liter diesel V6, 375-hp plug-in hybrid 4xe, and a 6.4-liter V-8.
KIA Optima
Last and certainly not least in the list of the top ALM car picks for Presidents' Day 2021 is the KIA Optima. This vehicle will blow you away from its looks and compelling design. Even inside, the KIA Optima has a well-built interior with plenty of standard driver-assistance features.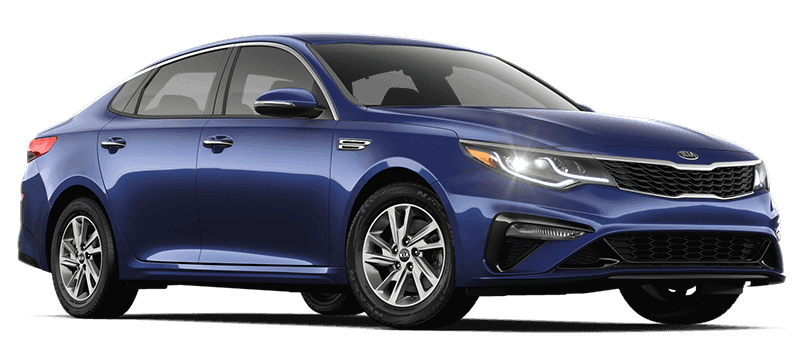 KIA Optima offers five engine options – three non-hybrid and two-hybrid. The base model of KIA Optima features a non-turbocharged four-cylinder and a six-speed automatic transmission system. Next up, a turbo 1.6-liter engine with seven-speed automatic transmission is also available. Lastly, the top-of-the-line turbo 2.0-liter four-cylinder engine is also offered.
KIA Optima's two-hybrid powertrains are a conventional hybrid and a plug-in with an EPA-quoted 29 miles of EV range. All in all, KIA Optima is a good-looking car with a lot of potentials.
Visit ALM Marietta, the best used car dealership in Marietta, Georgia. Get yourself any of the above top ALM cars picks and celebrate Presidents Day in style. Not only will you have a new ride, but you'll also get an unmatched car buying experience.