What Are the Best Trucks That You Should Spend Your Next Tax Refund On?
Every year, millions of people look forward to filing their taxes and receiving a refund. This influx of cash offers the opportunity to get what you have always wanted, like a truck. Some people may be receiving more money than usual, and there's undoubtedly no shortage of ways to spend a tax refund, and purchasing a vehicle is one way to put the cash to good use.
When buying a one-year-old vehicle, you are essentially purchasing a new model at a used vehicle cost. This is helpful for those on a budget or who are not keen on the higher-maintenance sports cars especially now that we are dealing with an unstable economy.
This is the year that most automakers make major upgrades to their trucks. Below is a list of trucks that range from midsize all-weather rides to heavy-duty beasts.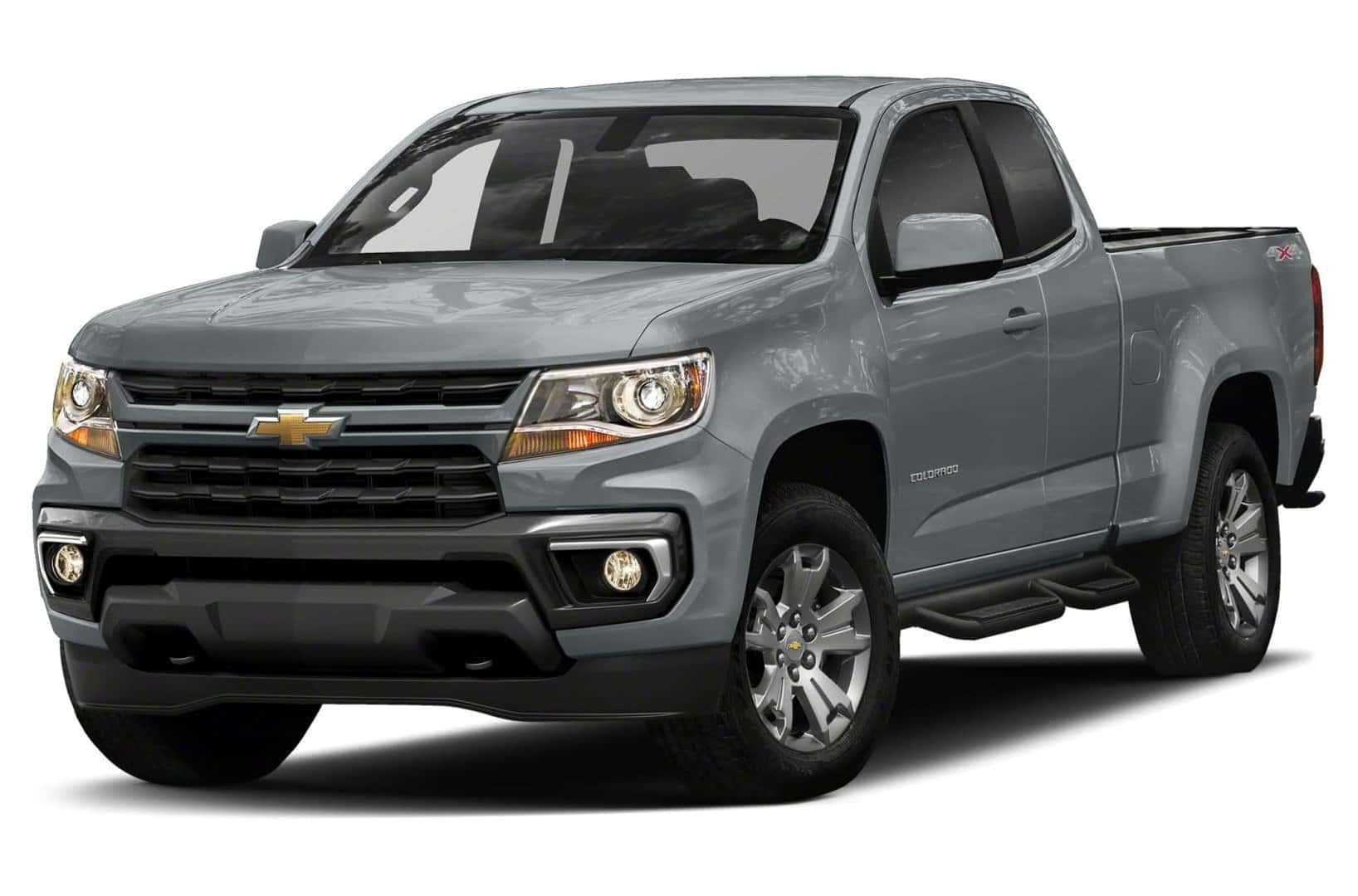 Colorado is a four-wheeled truck that has the potential to adapt as well as excel at any task. Colorado offers choices between two cab sizes, two truck-bed sizes, three engine options of a regular four-cylinder engine, an optional V-6, and the available GM-exclusive Duramax 2.8L Turbo-Diesel.
With a diesel-oil engine, it has a towing capacity of 7,700 pounds. For infotainment, Colorado has a 7.0-inch touchscreen that has Bluetooth audio streaming for two devices. The Chevy Colorado also has an Apple CarPlay and Android Auto capability.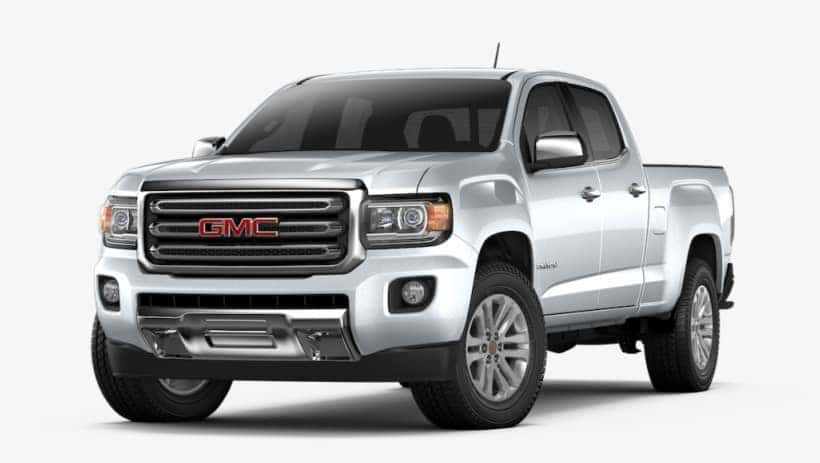 This truck is an excellent choice for tax refund spending. It offers incredible versatility with adjustable cab plus bed arrangements and four-cylinder and V-6 engines. The model now comes in a beautiful carbon black metallic color as well as a remote-locking tailgate.
On a diesel-fueled engine, the 2020 GMC Canyon can tow up to 7700 pounds and offers a payload capacity of 1605 pounds. The Canyon has a stylish look and feel.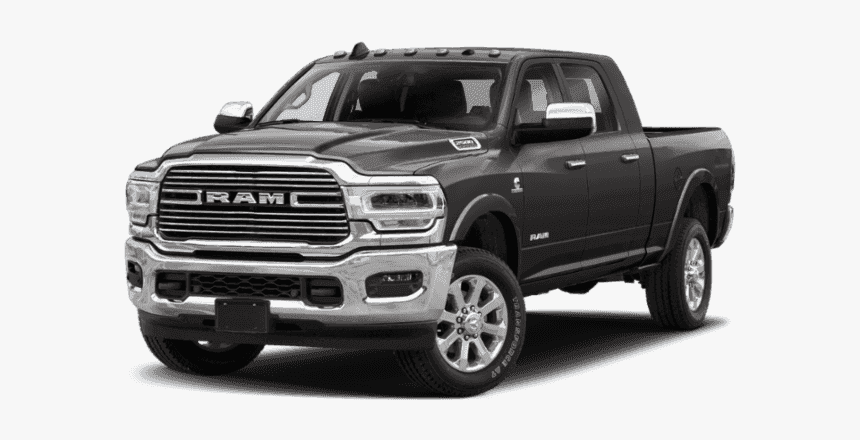 This truck is the heavy-duty type of Ram 1500. It comes in a wide array of alignment, including standard and a crew cab and 4×4-only mega Cab bodies. It also features trims ranging from base Tradesman to luxurious Limited models.
Being a big truck, the Ram 2500 has a powerful turbo-diesel engine. It's joined to a Ram-designed six-speed automatic transmission. The Ram 2500 regular engine is a 6.4-liter Hemi gasoline V-8, joined to an eight-speed automatic gearbox.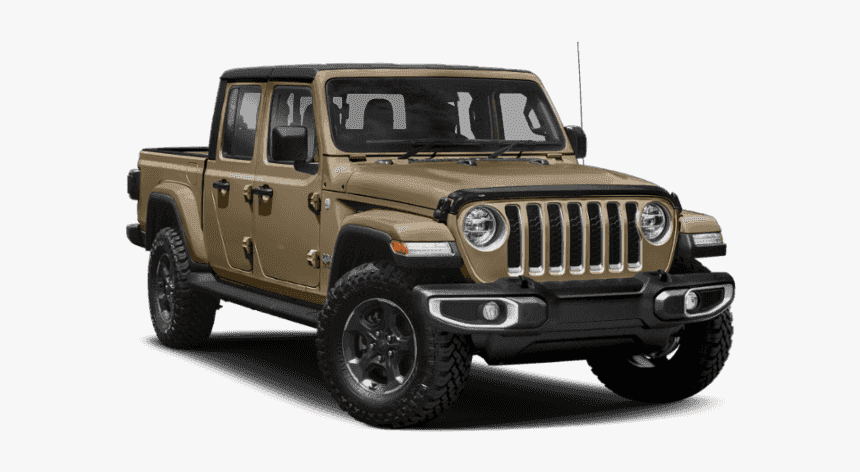 The Jeep Gladiator is the first Jeep pickup truck in nearly 30 years and the only convertible truck in the market. The 2020 Gladiator can drive off-road exceptionally well.
3.6-liter V-6 powers it to deliver 285 horsepower and 260 lb-ft of torque dispelled through a standard six-speed manual transmission or an optional eight-speed automatic. For its towing capacity, it can comfortably manage an impressive 7650 pounds.
The Toyota Tacoma features extended-cab and crew-cab styles with a short or a long cargo bed. The Tacoma comes with a 278-horsepower 3.5-liter V-6, complete with manual and automatic transmissions, as well as an optional 4-wheel-drive system.
A Tacoma has a towing capability of up to 6,800 pounds and hauls up to 1,440 pounds of payload for the rear-wheel-drive and 6500 pounds with a four-wheel-drive.
The Tacoma now has a power-adjustable driver's seat, larger touchscreens with standard Apple CarPlay, and Android Auto.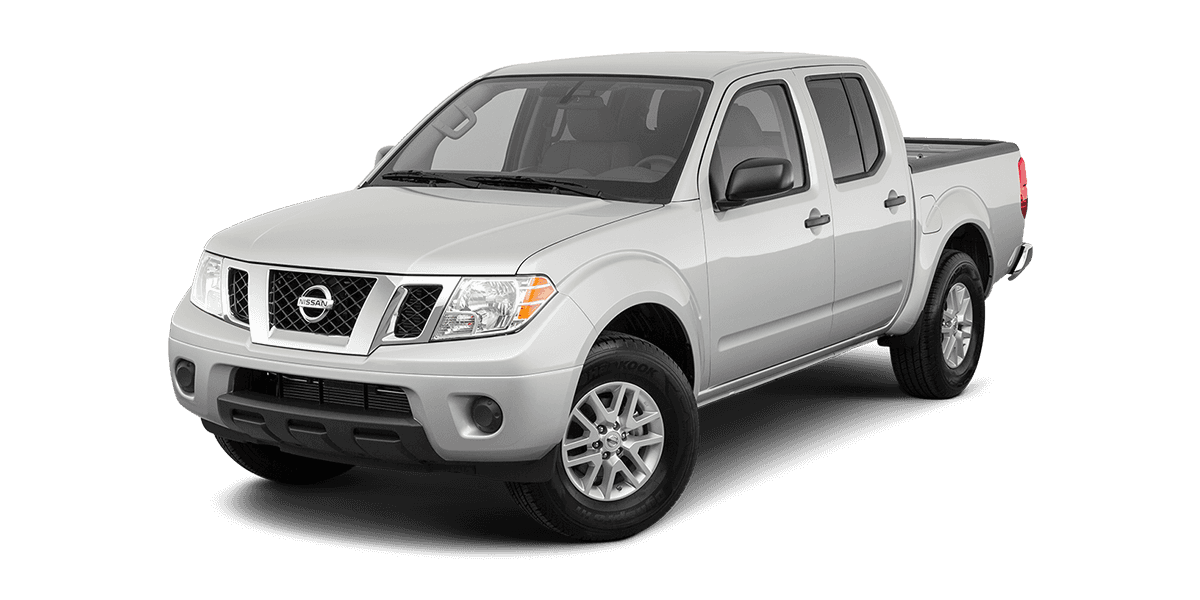 The Frontier features a new 3.8-liter V6 engine that links to a nine-speed automatic transmission to produce 310 horsepower and 281 lb-ft of torque. This truck has a simple interior with inadequate storage.
The Frontier is a fairly inexpensive, no-frills midsize truck. It can pull around 6700 pounds. For its safety and driver-assistant features, the Nissan pickup does have a standard backup camera and optional rear parking sensors.
Ford Ranger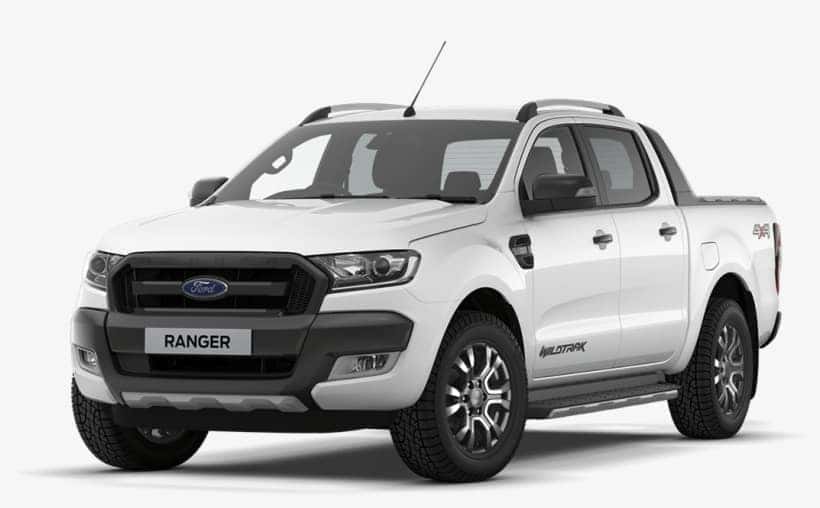 The Ranger is a versatile vehicle. Its engine offers clean power delivery while giving powerful towing and payload abilities. These performance upgrades include off-road tires, an electronic-locking rear differential, and an amazing suspension.
The  Ranger now comes in three new colors, Iconic Silver, Rapid Red Metallic Tinted Clearcoat, and Race Red. It also features special body-side coverings and a pickup box extender.
As new technology continually evolves, consumers have become accustomed to enjoying the latest and greatest models rides. While these innovations make our commute more comfortable, we can only hope to spend our tax refunds wisely.
Honda Ridgeline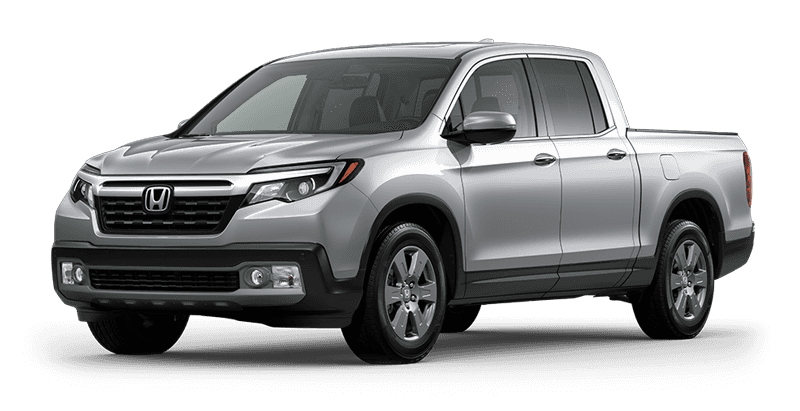 The Ridgeline offers an athletic cross between a light truck and an SUV.  Some of the 2020 Ridgeline updates include a new nine-speed automatic transmission, extra regular features, and lesser trim levels. Unfortunately, a volume knob is still absent on the updates.
The Honda Ridgeline perfectly performs with the added advantage of a smooth car with quick handling. This one-of-a-kind truck has ample storage with a spacious cabin and a generous in-bed trunk for more storage space.
It was labeled a Top Safety Pick by the Insurance Institute for Highway Safety (IIHS).
These are popular models with large fan bases. Picking up an older model of your preferred truck may be the right choice for you. At ALM Marietta, the best used car dealership in Georgia, our well-trained finance team will help you with all the possible finance options, down payment, and get you the best truck with your tax refund check today.